The Jennifer Steele Show Blog!
Hello and Welcome To My Blog …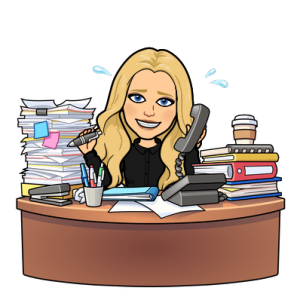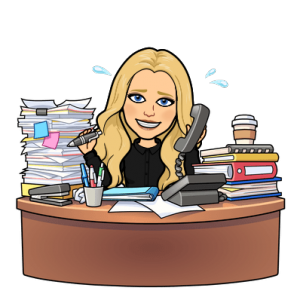 **Hear It First On My Show! M-F 7p-12a, 101.5 K-Hits! 
Hello to  Marlissa from Newcastle who reads my Blog daily!
If you read my Blog, let me know! Send me an email! jennifer@1015khits.com
KISS' 'HORRIBLE' THANKSGIVING PARADE:
Remember that horrible performance by KISS at the Macy's Thanksgiving parade 5 years ago? Well, the boys finally gave an explanation on a recent KISS CRUISE. They said, "The worst thing we did was we played the Macy's Day Parade," he said. "We were supposed to be on the Gibson float, which was this huge float. So, it was great; it's just like Kiss. Well, the night before we found out that they wanted Paul to play Gibson [guitars], and he doesn't play Gibsons – because he plays Washburns. So, we couldn't go on the float. They go, 'Oh, we have another float for you.'" Problem solved, right? Wrong. "So, we get there, and [the new float] is literally like, 25 feet long with two microphones on it. We looked like the s******* thing on the Macy's Day Parade." OUCH!
The Rat Pack's Cal Neva Is Going To Get A Makeover! 
Robert  De  Niro and his hospitality team Nobu are joining with the Oracle billionaire, Larry Ellison to remake Cal  Neva, owned in its Rat Pack heyday by Frank  Sinatra! The project is still very much in the planning phase., however I can only imagine that it will be "60's Spectacular!" 
A Holiday Reunion – Xfinity 2019 ET Comes Back to see Elliott!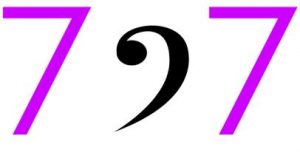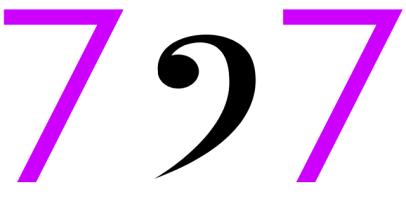 7 songs. 1 theme.
That pretty much sums it up! Have an idea for a theme? Click Here!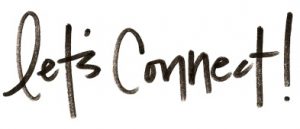 Visit my page here for all the ways to connect with me on socials! 
Me & My Dog Jack!


The End