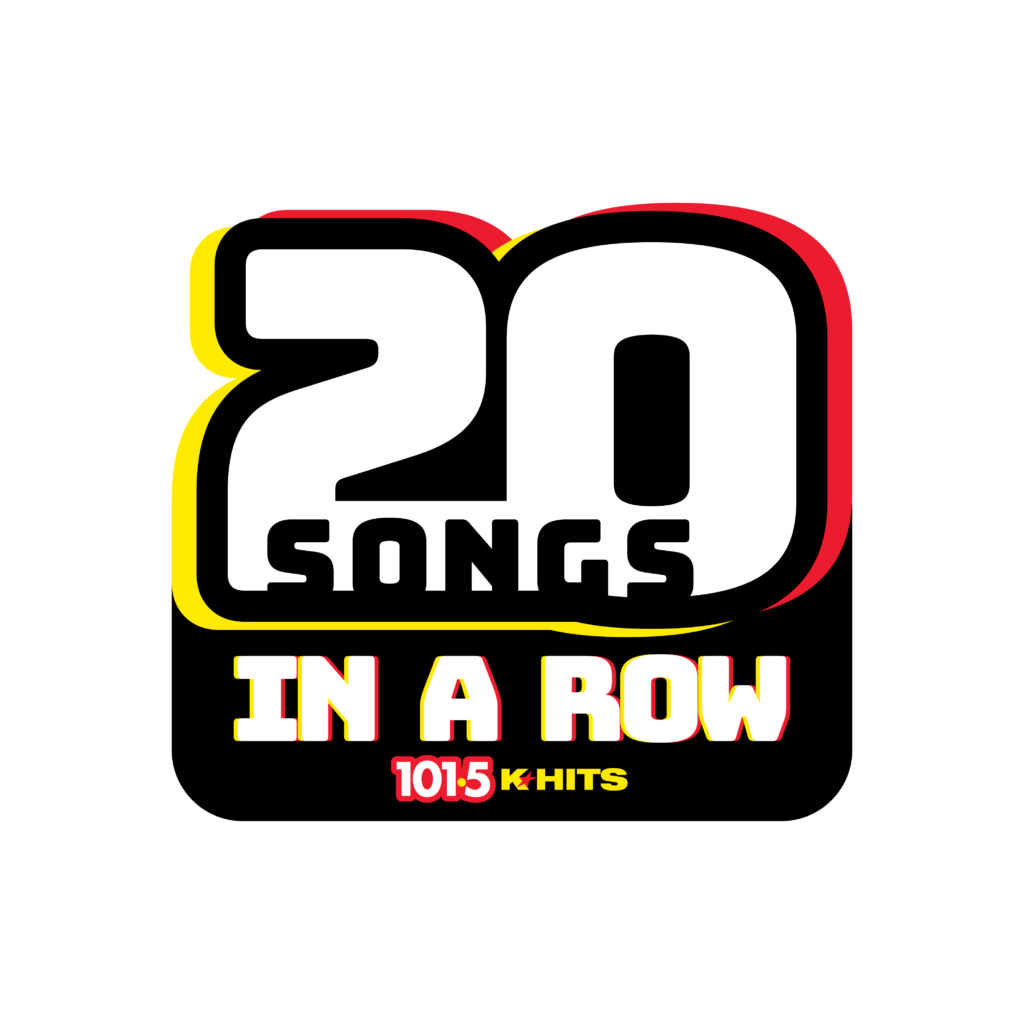 Music contributes to happiness, and that seems like a good enough reason to play more music.
Starting every weekday afternoon at 2:30, Susan Wright plays 20 songs in a row! 
Realize how much faster it flies by because of so much great music.
Whether you're at the office, at work, or on the road, you can listen to K-Hits on all your devices. Learn about all the ways to listen here.