The Jennifer Steele Show * 1/3/18
The Jennifer Steele Show
1/3/18
Don't forget to check out "The 80's at 8" at 8am & 8pm!
Request your favorite 80's song or become a guest DJ by visiting our
"80's at 8" page here.
Hi There! Welcome to my Blog-
The best (and worst) diet plans for 2018!

Your New Year's resolution diet should be based on a well-balanced eating plan that fits your lifestyle, rather than a weird fad replete with food restrictions. That's according to U.S. News & World Report's best diet rankings for 2018. The two diets that tied for the top spot — the Mediterranean Diet and the DASH Diet — fit that bill because they feature real food and reasonable, flexible guidelines, experts said. Read More Here! 
Will And Grace Are Dating The Same Man—And It's Megan Mullally's Husband!
It's been a long few weeks without a new episode of Will & Grace, but luckily the TV gods have answered our prayers because the fab foursome are back this week, this time with a complicated dating situation.
In the new episode, "Friends & Lover," Will and Grace discover that they are dating the same man, known as the charismatic "Bad Boy of Bread." The two besties going after the same man would be newsworthy enough, but their crush is played by Nick Offerman, Megan Mullally's real life husband. Read More Here!
Time for a Jen Steele Throwback-
One of my favorite records as a kid, was, funny enough, one of my Dad's favorite records! The Coasters & this song is a great pick, even though the whole album is worth playing!
Weekday Warrior Tip-

My Nanny was Right!
Jen's Random Trivia-

Good Vibes!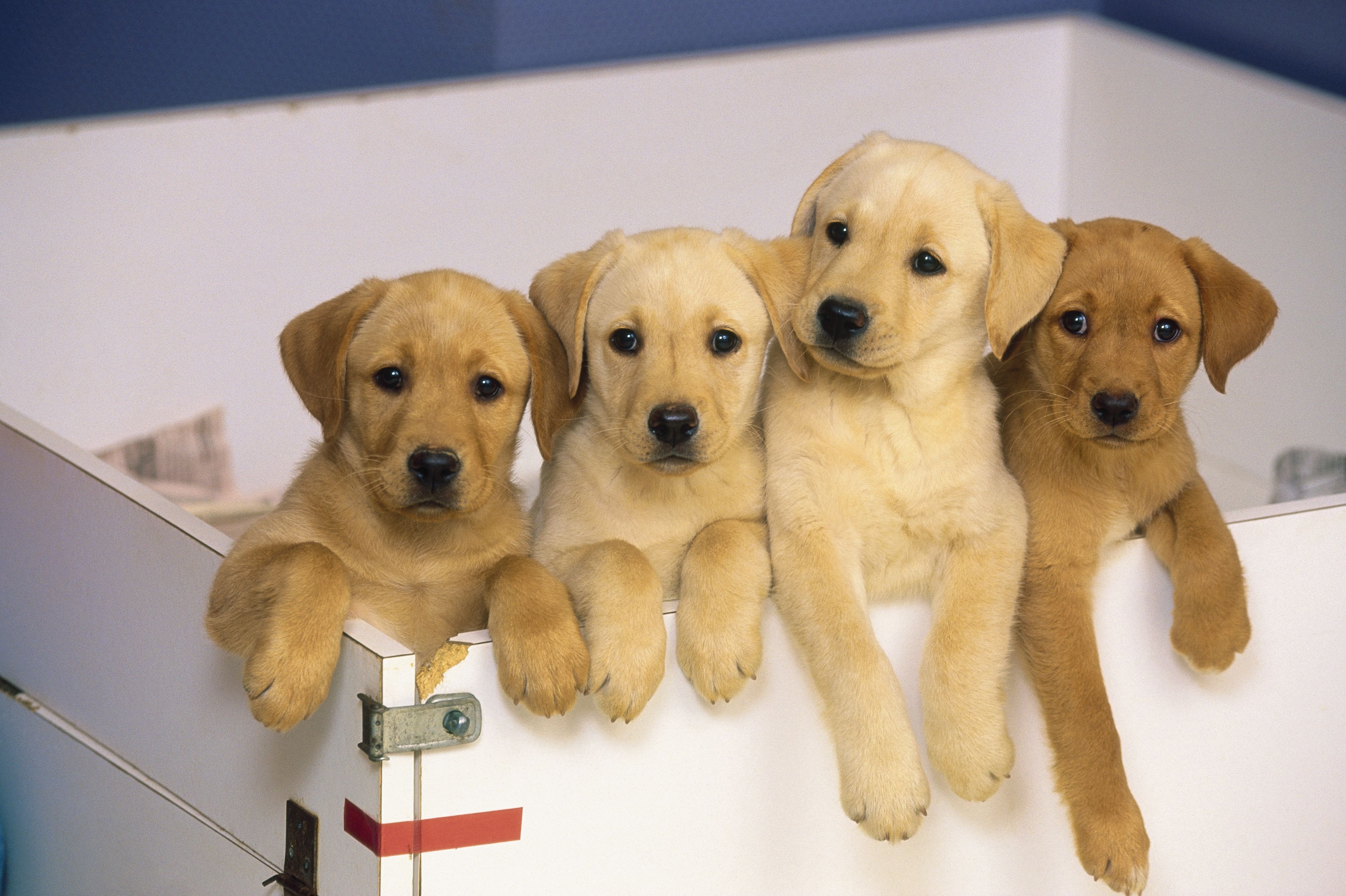 How can you NOT feel good when looking at these cuties??
See You Thursday at 7pm !
The Jennifer Steele Show
Email:
Follow Me At:
http://1015khits.com/category/jennifer-steele/
https://www.facebook.com/Jennifersteelekhits/
https://www.linkedin.com/in/jennifer-steele-84153851
https://twitter.com/jensteelekhits
https://www.instagram.com/jennifersteelekhits/