The Jennifer Steele Show
1/10/18
Don't forget to check out "The 80's at 8" at 8am & 8pm!
Request your favorite 80's song or become a guest DJ by visiting our
"80's at 8" page here.
Hi There! Welcome to my Blog-
Congrats to Lady Bird & Greta Gerwig for their HUGE Successes so far!
I finally got to see the movie myself and I have to say it was fantastic & a fantastic display of Sacramento- especially if you are from here!  I absolutely adored the movie & recommend it highly!
A Local Bucket List: 18 Things To Do in the Sacramento Area in 2018..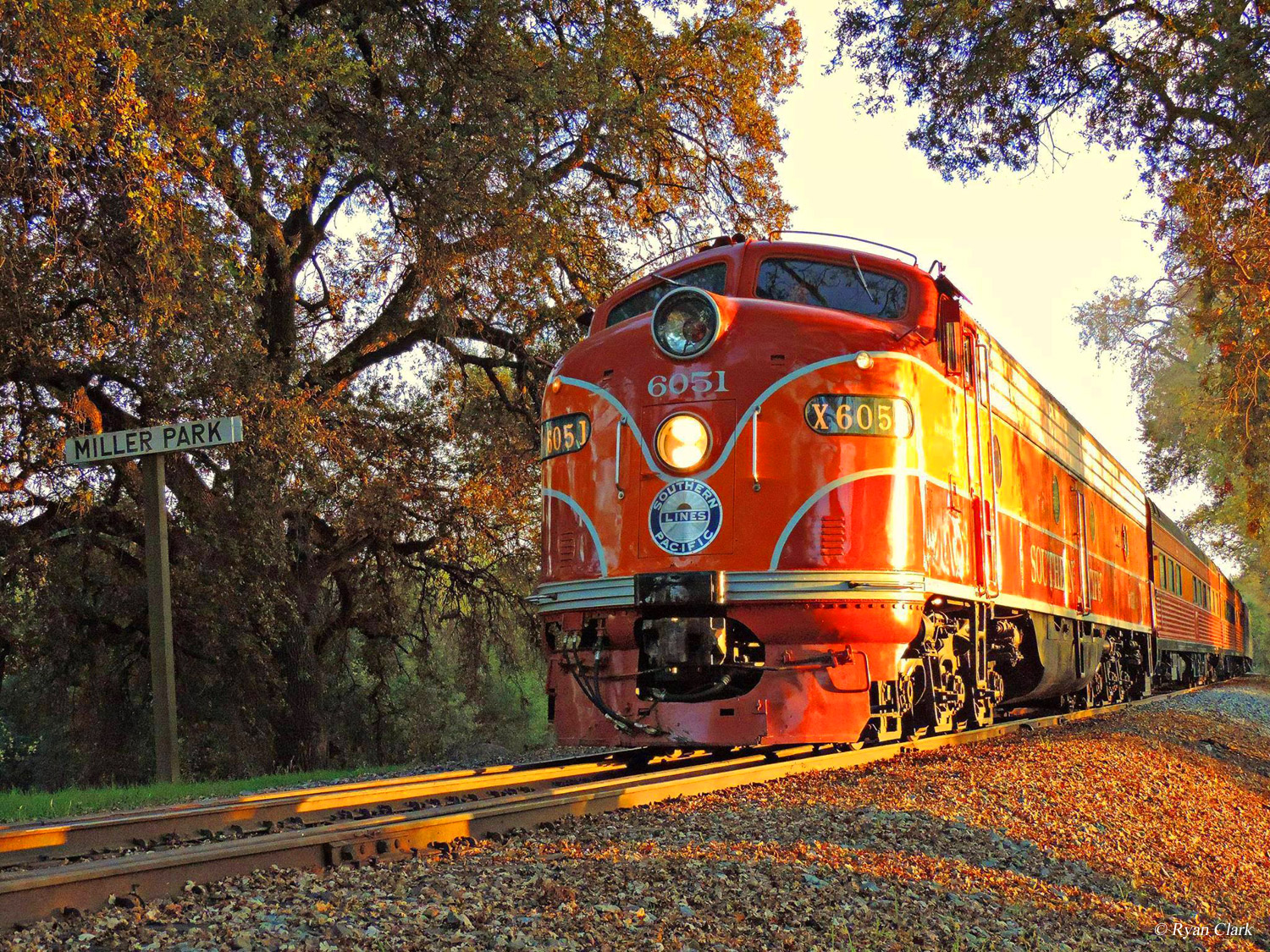 Check This out!!
Weekday Warrior Tip-
Jen's Random Trivia-

Good Vibes!
Thank you for listening to my show & reading my blog! 
See You Thursday at 7pm !
The Jennifer Steele Show
Email:
Follow Me At:
http://1015khits.com/category/jennifer-steele/
https://www.facebook.com/Jennifersteelekhits/
https://www.linkedin.com/in/jennifer-steele-84153851
https://twitter.com/jensteelekhits
https://www.instagram.com/jennifersteelekhits/