The Jennifer Steele Show
1/15/18
Don't forget to check out "The 80's at 8" at 8am & 8pm!
Request your favorite 80's song or become a guest DJ by visiting our
"80's at 8" page here.
Hi There! Welcome to my Blog-
The Original Ford Mustang BULLITT: The Holy Grail of Mustang –
Sean Kiernan, the owner of the original 1968 Ford Mustang GT fastback that appeared in the movie, "BULLITT," meets Molly McQueen, granddaughter of the late, and great, Steve McQueen.
https://www.youtube.com/watch?v=-Q5pHm2Cfq4
Steve McQueen's famous San Francisco car chase scene in the 1968 movie Bullitt turned the Mustang GT fastback into a Hollywood icon.
To celebrate the 50th anniversary of that film, Ford showcased the original car at the North American International Auto Show in Detroit—the original car used in the film hasn't been seen by the public in 40 years—as well as unveiled a new limited-edition 2019 Mustang Bullitt.
How do you feel about Justin Timberlake debuting his new album at Paisley Park?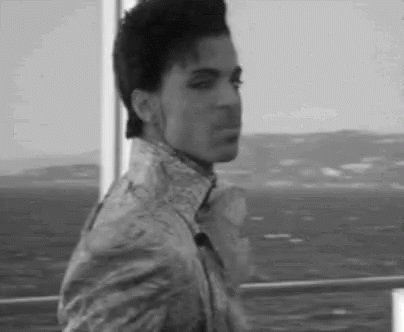 Barely had the news broken on Saturday that Justin Timberlake was to host a listening party for his new album at Paisley Park during Super Bowl week than the purple faithful unloaded with furious rage on social media.
Weekday Warrior Tip-

Jen's Random Trivia-
Good Vibes!
See You Tuesday at 7pm !
The Jennifer Steele Show
Email:
Follow Me At:
http://1015khits.com/category/jennifer-steele/
https://www.facebook.com/Jennifersteelekhits/
https://www.linkedin.com/in/jennifer-steele-84153851
https://twitter.com/jensteelekhits
https://www.instagram.com/jennifersteelekhits/