The Jennifer Steele Show
1/16/18
Don't forget to check out "The 80's at 8" at 8am & 8pm!
Request your favorite 80's song or become a guest DJ by visiting our
"80's at 8" page here.
Hi There! Welcome to my Blog-
First-a  little fun! If you have not heard about Bat Dad  yet, get ready to laugh! 
https://www.facebook.com/LADbible/videos/3321384167908750/
Sneezing myths and facts!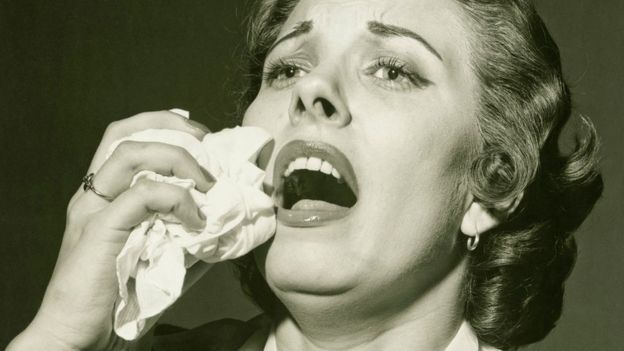 Weird things can make us sneeze
According to researchers, it's not just germs and pollen that can cause a sneezing attack.
Bright light, including sunlight, can bring on a fit of sneezing.
And experts suspect it is genetic.
There is little or no evidence for some other triggers.
Some people say having a big meal and a full stomach can start them sneezing! For more myths & facts about sneezing, Click Here! 
A bedtime to-do list could help you sleep better! 
For better shut-eye, don't count blessings or sheep at bedtime; take stock instead.
A small but intriguing study found that writing a to-do list before turning in helps people get to sleep faster.
The reason? The mental housekeeping "offloaded" worry about what's upcoming, according to research in the Journal of Experimental Psychology.
For more on how a bedtime list can help catch you some ZZZZ's, Click here! 
Weekday Warrior Tip-

Jen's Random Trivia-

Good Vibes!
See You Wednesday at 7pm !
The Jennifer Steele Show
Email:
Follow Me At:
http://1015khits.com/category/jennifer-steele/
https://www.facebook.com/Jennifersteelekhits/
https://www.linkedin.com/in/jennifer-steele-84153851
https://twitter.com/jensteelekhits
https://www.instagram.com/jennifersteelekhits/