The Jennifer Steele Show
1/18/18
Don't forget to check out "The 80's at 8" at 8am & 8pm!
Request your favorite 80's song or become a guest DJ by visiting our
"80's at 8" page here.
Hi There! Welcome to my Blog-
Instagram now tells everyone when you're active, here's how to hide it-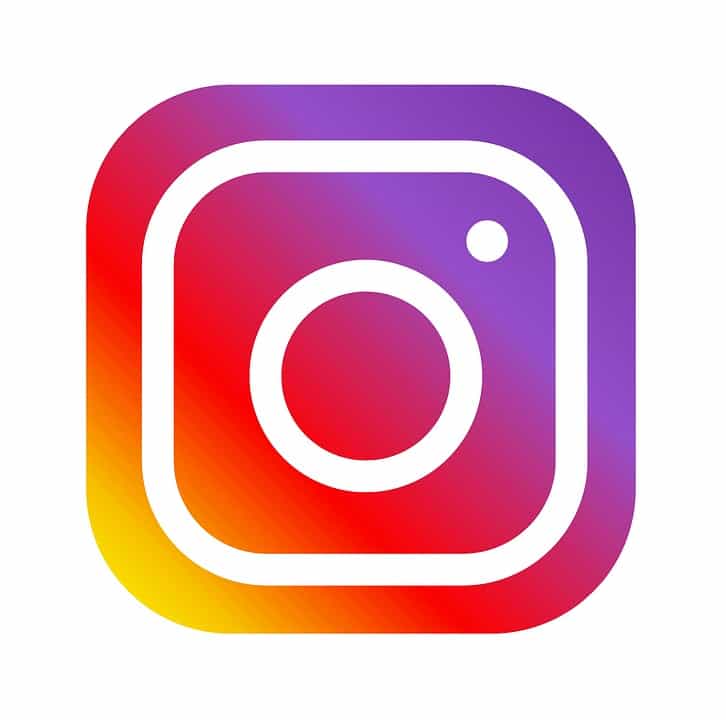 Another day, another feature nobody asked for. Facebook subsidiary Instagram has now enabled activity status in direct messages: this means that practically all of your friends will now be able to see when the last time you were actively using the app was.
The feature rolled out as part of the latest updates for Android and iOS – so at least you know everyone is getting the same deal. To see how to hide this feature click here!
MEGHAN MARKLE AND PRINCE HARRY Visit Willow High School Students In CARDIFF during trip to Wales!
Weekday Warrior Tip-

Jen's Random Trivia-

Good Vibes!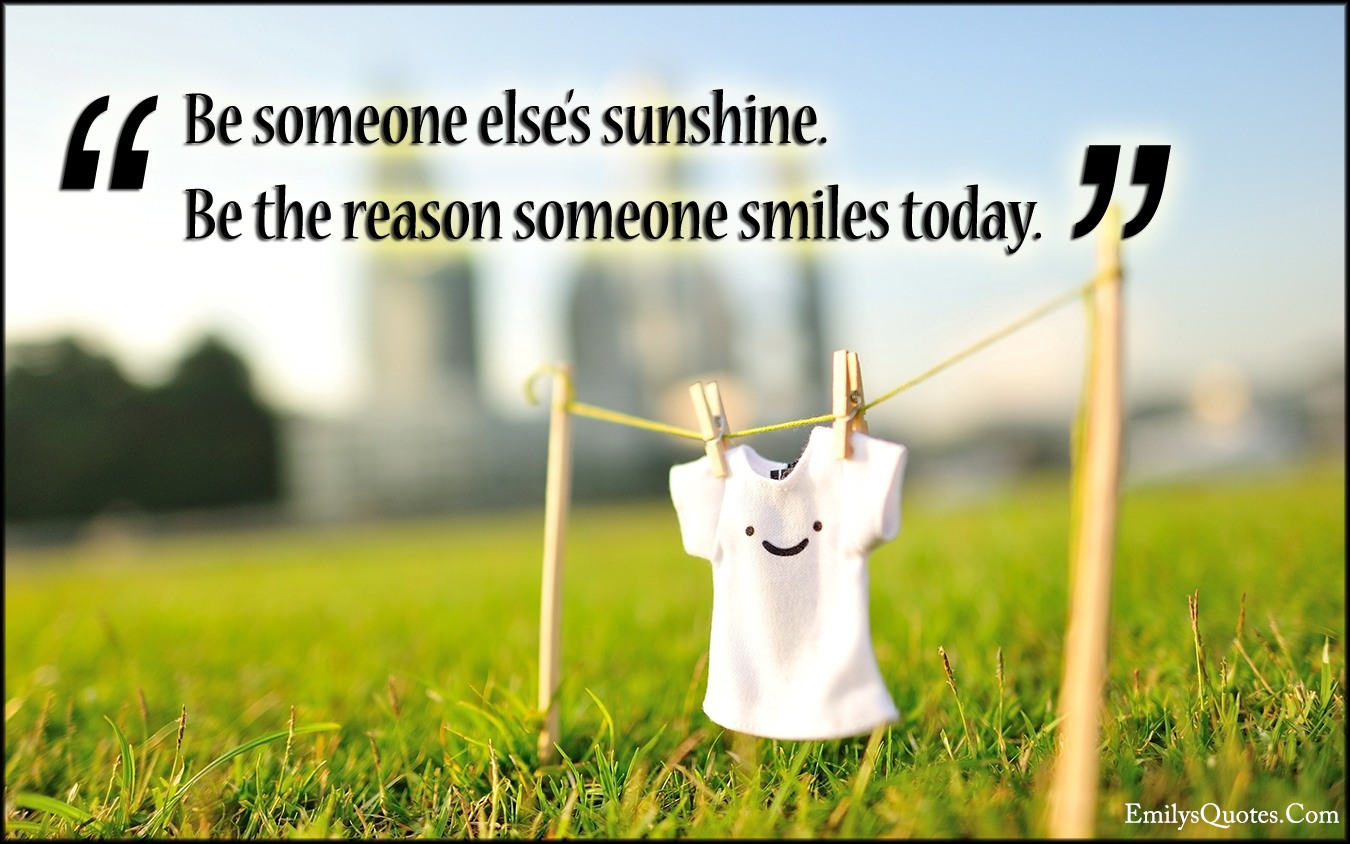 See You Friday at 7pm !
The Jennifer Steele Show
Have a worthy or interesting cause you would like me to talk about on my show?
Send me an email!
Email:
Follow Me At:
http://1015khits.com/category/jennifer-steele/
https://www.facebook.com/Jennifersteelekhits/
https://www.linkedin.com/in/jennifer-steele-84153851
https://twitter.com/jensteelekhits
https://www.instagram.com/jennifersteelekhits/