Jennifer Steele Show
2/12/18

As a child I was thrilled to share a birthday with one of our most beloved presidents! Not only because I always got the day of of school either! He was a man of his word, a true American and he brought the top hat back as a fashion statement! Today I dedicate my blog to the one & only Abraham Lincoln! 
U.S. Representative, Lawyer, U.S. President
(1809–1865)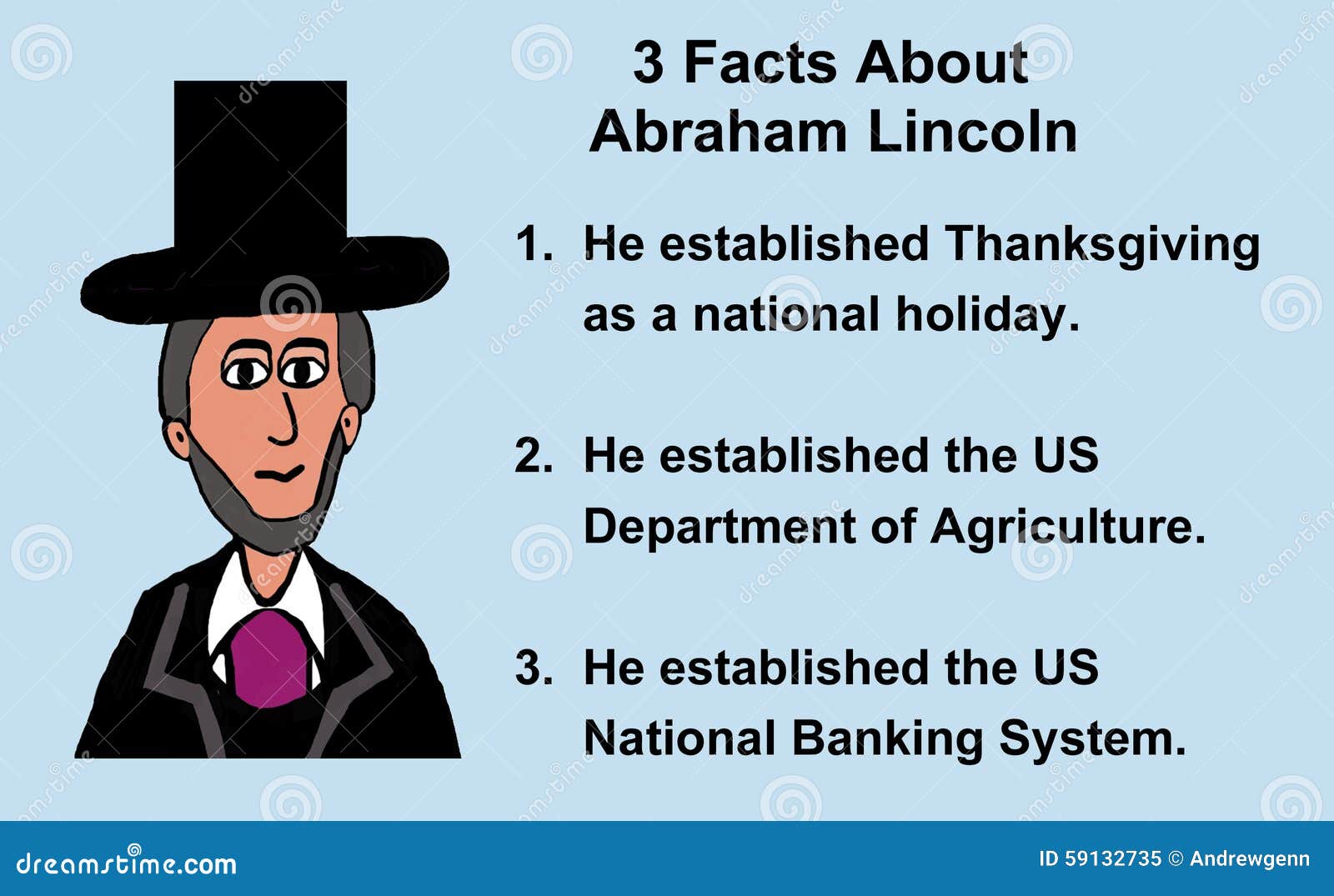 Weekday Warrior Tip-

Jen's Random Trivia-

Good Vibes!
Don't forget to check out "The 80's at 8" at 8am & 8pm!
Request your favorite 80's song or become a guest DJ by visiting our
"80's at 8" page here.
See You Tuesday at 7pm !
The Jennifer Steele Show
Email:
Follow Me At:
http://1015khits.com/category/jennifer-steele/
https://www.facebook.com/Jennifersteelekhits/
https://www.linkedin.com/in/jennifer-steele-84153851
https://twitter.com/jensteelekhits
https://www.instagram.com/jennifersteelekhits/
My Dog Jack