Jennifer Steele Show
3/20/18
                          
 21 years after Sir Paul McCartney was knighted, fellow band-mate Ringo Star has officially been given the same honor! Not sure what the holdup was, but he was grateful just the same! See below!
Beatles drummer Ringo Starr has been knighted for his services to music!
Beatles drummer Ringo Starr has been knighted for his services to music.The Duke of Cambridge bestowed the honour on the Liverpool-born musician at a ceremony at Buckingham Palace today.Ringo told the BBC: "It means a lot actually.It means recognition for the things we've done.I was really pleased to accept this."
I thought I would mention this again today!
Here's a fun Tuesday Treat Tip!   
Get free vanilla cone at Dairy Queen Today (Tuesday)!    
Dairy Queen is giving away free vanilla ice cream cones to celebrate first day of spring! Get your free small vanilla cones at participating Dairy Queen locations! For More click here!
WHO IS READY FOR SPRING??                           
Official Dates for Spring 2018 :
SPRING STARTS TODAY!!   Tuesday, 20th March 2018, 9:16am – Thursday, 21st June 2018, 3:08am.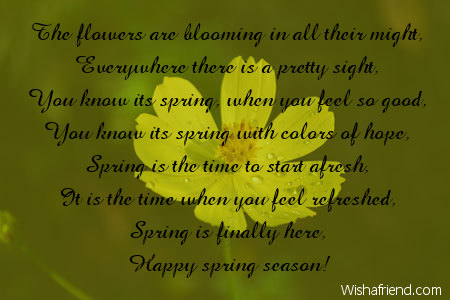 Weekday Warriors

Good Vibes!
Don't forget to check out "The 80's at 8" at 8am & 8pm M-F!
Request your favorite 80's song or become a guest DJ by visiting our
"80's at 8" page here.
See You Wednesday at 7pm !
The Jennifer Steele Show
Email:
Follow Me At:
http://1015khits.com/category/jennifer-steele/
https://www.facebook.com/Jennifersteelekhits/
https://www.linkedin.com/in/jennifer-steele-84153851
https://twitter.com/jensteelekhits
https://www.instagram.com/jennifersteelekhits/
Me & My Dog Jack!