The Jennifer Steele Show
4/23/18

Some of my favorite things today! Bruan Setzer, Prince & Grease News!! Enjoy-
Watch Stray Cats Perform "Runaway Boys" and "Built for Speed" at Viva Las Vegas Rockabilly Weekend!
Take a look inside Prince's underground bank vault full of unreleased music-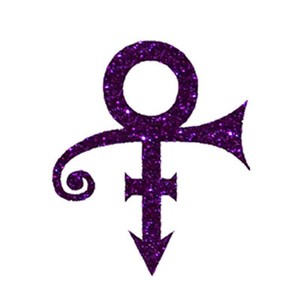 His estate discovered enough unreleased music to put out a new album every year for the next century! Click here!!

Grease' turns 40! 7 things even the hopelessly devoted might not know-
In 1978, "Grease" was the word — and even today, we still can't get enough of the story of two star-crossed 1950s high school sweethearts, Danny (John Travolta) and Sandy (Olivia Newton-John). Director Randal Kleiser, who's now working on a virtual reality series called "Defrost," told TODAY that nobody really thought people would be as hopelessly devoted to the film (which was based on a popular Broadway musical) as they became. Read More Here!
Weekday Warriors


Today's Spotlight Is On:
Sip, Style & Shop 
in Sacramento!
On Saturday, April 28th, from 1-4pm, join local stylists as they share tips for finding and assembling top fashions at bargain prices during the Sip, Style, Shop event at the Goodwill Alta Arden store. Chat with the experts and get personalized advice to make shopping fun and rewarding. Browse the shelves as well as merchandise personalized for you by each stylist.
Light snacks and beverages will be available. Admission is free!
April 28, 2018Saturday   1:00 PM – 4:00 PM
2040 Alta Arden Expressway
Sacramento, California 95825
Don't forget to check out "The 80's at 8" at 8am & 8pm M-F!
Request your favorite 80's song or become a guest DJ by visiting our
"80's at 8" page here.
The Jennifer Steele Show
M-F, 7p-12a
Email:
Follow Me At:
http://1015khits.com/category/jennifer-steele/
https://www.facebook.com/Jennifersteelekhits/
https://www.linkedin.com/in/jennifer-steele-84153851
https://twitter.com/jensteelekhits
https://www.instagram.com/jennifersteelekhits/
Me & My Dog Jack!