The Jennifer Steele Show
5/23/18
Well you made it to ! Congrats! In 2 more days you will be sipping a cold one in a crowded bar wishing you would have saved your paycheck and stayed home with your dog!! LOL Or you may choose the later anyway! I would!
   Jennifer Steele
Sleeping in on the weekends might prevent an early death!
We're all prone to a long lie-in on the weekends, especially when we've spent the week getting crummy sleep. That's a habit which could turn out to be beneficial. According to a study by Swedish and U.S. researchers, people under the age of 65 who get less than five hours sleep on the weekend had an increased risk of death! Click here for more! 
Everything You Need to Know About Solo: A Star Wars Story!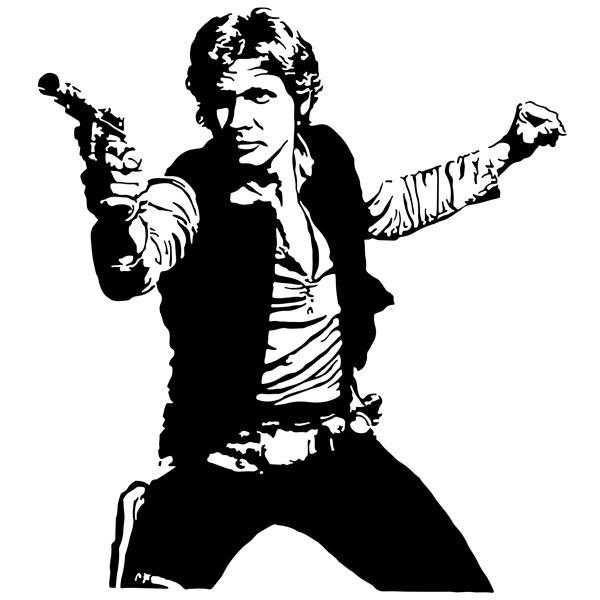 There's a new Star Wars movie out this week! The Last Jedi might still feel fresh in your mind, but Solo: A Star Wars Story hits theaters in just two days. Not been following all the news and reveals from the young Han Solo biopic? Here's a list of all of the officially released info (no spoilers!) so you're fully prepped to visit the seedier side of a galaxy far, far away this weekend! Click here! 

Bonus Fun!  Become Pun with The Force!
Q: Which program do Jedi use to open PDF files?
A: Adobe Wan Kenobi

Click here for more!  20 Corny 'Star Wars' Jokes for Any Occasion

 Weekday Warriors


TODAY'S SPOTLIGHT IS ON 
1st Annual Fair Oaks Village Benefit BBQ 
in Fair Oaks!
June 2, 2018Saturday   6:00 PM
10136 Fair Oaks Boulevard
Fair Oaks, California 95628
Join your neighbors for a night of great food and awesome music to benefit Fair Oaks Village. Your donation will go directly to fund FOVEC projects that enhance the Fair Oaks Village.
Don't forget to check out "The 80's at 8" at 8am & 8pm M-F!
Request your favorite 80's song or become a guest DJ by visiting our
"80's at 8" page here.
The Jennifer Steele Show
M-F, 7p-12a
Email:
Follow Me At:
http://1015khits.com/category/jennifer-steele/
https://www.facebook.com/Jennifersteelekhits/
https://www.linkedin.com/in/jennifer-steele-84153851
https://twitter.com/jensteelekhits
https://www.instagram.com/jennifersteelekhits/
Me & My Dog Jack!