The Jennifer Steele Show
5/24/18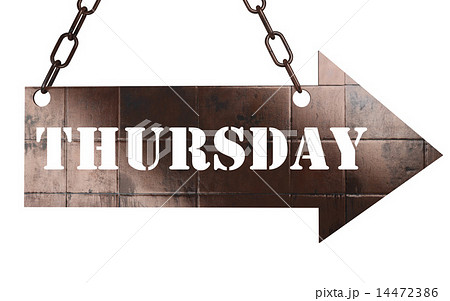 Some ideas for you to explore for Memorial Day weekend in Sacramento & the age old question………. The Beatles or The Rolling Stones??? You decide! 
   Jennifer Steele
7 fun things to do this Memorial Day weekend in Sacramento! 
OK there is no Jazz Festival, but there is still plenty to do! From music and film festivals to barbecue with the River Cats and brunch down Old Sacramento's Front Street, here are 7 fun ways to spend this Memorial Day weekend….. Click Here! 
The Beatles vs. The Rolling Stones: A Tale-of-the-Tape Look at Who Was Really the Best!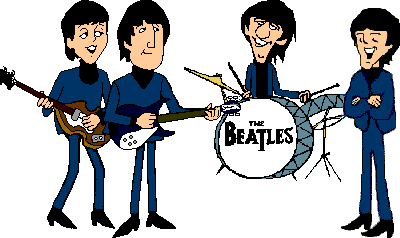 The Beatles vs. The Rolling Stones. The debate has been raging for decades, and it will never die. The two iconic British invaders are inextricably linked in history, influencing and rivaling each other in near equal measure. The Beatles may be the most celebrated rock band ever, but the Stones are the "Greatest Rock 'n Roll Band in the World."…. Read More Here-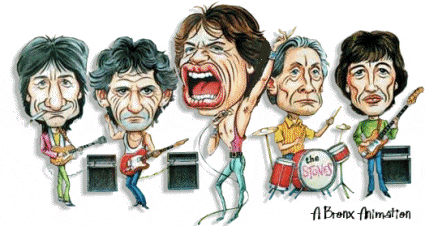 Weekday Warriors

TODAY'S SPOTLIGHT IS ON 
Elk Grove Food Bank Run 4 Hunger & Family Festival 
in Elk Grove!
June 23, 2018Saturday   7:30 AM – 12:00 PM
9950 Elk Grove Florin Road
Elk Grove, California 95624
New this year is the Youth Challenge Course!
Don't forget to check out "The 80's at 8" at 8am & 8pm M-F!
Request your favorite 80's song or become a guest DJ by visiting our
"80's at 8" page here.
The Jennifer Steele Show
M-F, 7p-12a
Email:
Follow Me At:
http://1015khits.com/category/jennifer-steele/
https://www.facebook.com/Jennifersteelekhits/
https://www.linkedin.com/in/jennifer-steele-84153851
https://twitter.com/jensteelekhits
https://www.instagram.com/jennifersteelekhits/
Me & My Dog Jack!