The Jennifer Steele Show

5/30/18
 Today it's all about the food at the Happiest Place on Earth, Elton John's new way for you to experience his shows & Going to the Outdoor Movies in Sacramento! A Guide for you!
   Jennifer Steele
Disneyland restaurants roll out mobile ordering service! 
Standing in long lines for lunch at the happiest place on Earth may be a chore of the past as hungry patrons can now place their orders for pickup! For more click here!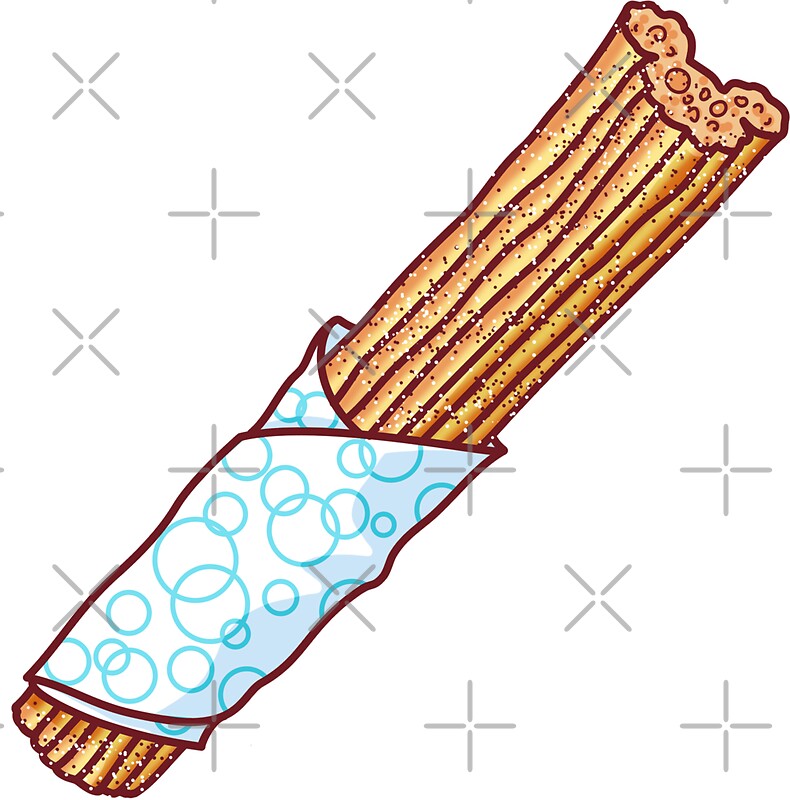 Summer 2018's Guide to Outdoor Movies Around Sacramento!
            Click Here !  

 Elton John presents PEEX! Elton has discovered a revolutionary new way to listen to his live music with PEEX. Get A Sneak PEEX here! 

 Weekday Warriors


TODAY'S SPOTLIGHT IS ON 
2nd Annual Jazz & Wine Mixer 
in Sacramento
A Benefit for Black Mother's United
June 7, 2018Thursday   5:30 PM
817 16th Street
Sacramento, California 95814

Don't forget to check out
"The 80's at 8"
at 8am & 8pm M-F!
Request your favorite 80's song or become a guest DJ by visiting our
"80's at 8" page here.
The Jennifer Steele Show
M-F, 7p-12a
Email:
Follow Me At:
http://1015khits.com/category/jennifer-steele/
https://www.facebook.com/Jennifersteelekhits/
https://www.linkedin.com/in/jennifer-steele-84153851
https://twitter.com/jensteelekhits
https://www.instagram.com/jennifersteelekhits/
Me & My Dog Jack!