The Jennifer Steele Show

6/5/18
Father's Day Gift Ideas from Jon Bon Jovi plus classic mistakes in some of your fav rock songs and you may finally get to see Mr. Roboto on stage! Happy Tuesday!
   Jennifer Steele
Jon Bon Jovi Shares 6 Father's Day Gifts Fit for a Rockstar!     
Jon Bon Jovi, 56, and dad to daughter Stephanie, 25, and sons Jesse, 23, Jacob, 16, and Romeo, 14, offers up cool and casual gear.! Click here!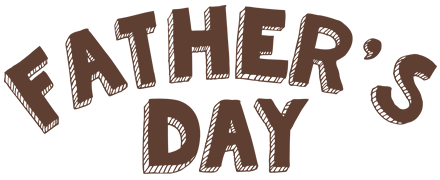 SCREWUPS IN YOUR FAVORITE ROCK SONGS!
Even your favorite rock god makes a mistake every now and again. And not just onstage or while taking part in some booze-driven shenanigans. In fact, as you'll see in the following list of Screwups in Your Favorite Rock Songs! Click here for more!

DENNIS DEYOUNG COMMENTS ON STYX FINALLY PERFORMING 'MR. ROBOTO'!

Weekday Warriors


TODAY'S SPOTLIGHT IS ON 
 SACRAMENTO SPCA SPRING BOOK SALE!
Spring into a good book! All proceeds benefit the animals at the Sacramento SPCA!
June 5, 2018Tuesday  10:00 AM – 6:00 PM (daily until Jun 10, 2018)
6041 Sunrise Boulevard
Citrus Heights, California 95610

Don't forget to check out
"The 80's at 8"
at 8am & 8pm M-F!
Request your favorite 80's song or become a guest DJ by visiting our
"80's at 8" page here.
The Jennifer Steele Show
M-F, 7p-12a
Email:
Follow Me At:
http://1015khits.com/category/jennifer-steele/
https://www.facebook.com/Jennifersteelekhits/
https://www.linkedin.com/in/jennifer-steele-84153851
https://twitter.com/jensteelekhits
https://www.instagram.com/jennifersteelekhits/
Me & My Dog Jack!