The Jennifer Steele Show
6/6/18
Today we talk about Weddings & PIZZA! Never knew they went together did you??? Read on! 
   Jennifer Steele
Walmart Is Giving Everyone Free Pizza Today Just For Stopping By!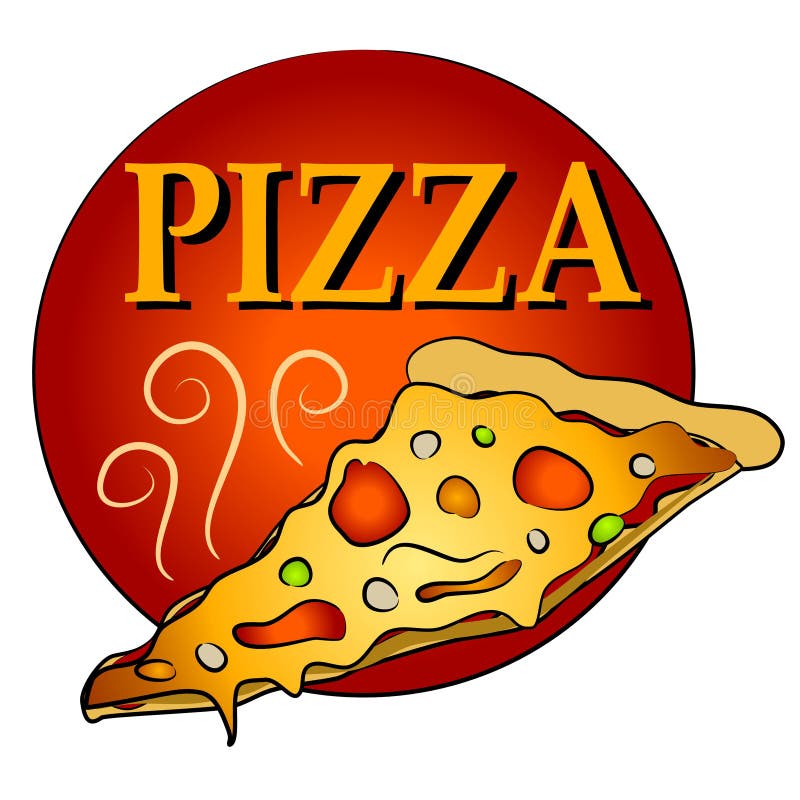 Last year, Walmart tweaked the recipe for their brand of frozen pizza . . . and everyone HATED it.  So now, they're switching back to the old recipe. And to celebrate, they're giving out slices today . . . for free.  All you have to do is go to a Walmart and they'll give you a slice of pizza.  It's not at every single Walmart, so you may want to call first . . . and it's one slice per person, so make sure to bring a lot of changes of clothes in your car! Right?

Speaking of pizza……….
Now Brides Can Carry Pizza Bouquets Down the Aisle Instead of Flowers!
This is just about the only way I'D fight to catch the bouquet at a wedding.  The pizza chain Villa Italian Kitchen just created wedding bouquets where the flowers are made out of PIZZA.  The entire thing is edible.  If you're getting married this summer, you can apply at their website, VillaItalianKitchen.com/PizzaBouquet, and they're going to pick some random couples to get the pizza bouquets and matching pizza boutonnieres!

20 INTERESTING WEDDING FUN FACTS! 
For good luck, Egyptian women pinch the bride on her wedding day! For more click here!

Weekday Warriors
Wedding Wisdom…………



Don't forget to check out
"The 80's at 8"
at 8am & 8pm M-F!
Request your favorite 80's song or become a guest DJ by visiting our
"80's at 8" page here.
The Jennifer Steele Show
M-F, 7p-12a
Email:
Follow Me At:
http://1015khits.com/category/jennifer-steele/
https://www.facebook.com/Jennifersteelekhits/
https://www.linkedin.com/in/jennifer-steele-84153851
https://twitter.com/jensteelekhits
https://www.instagram.com/jennifersteelekhits/
Me & My Dog Jack!