The Jennifer Steele Show
6/11/18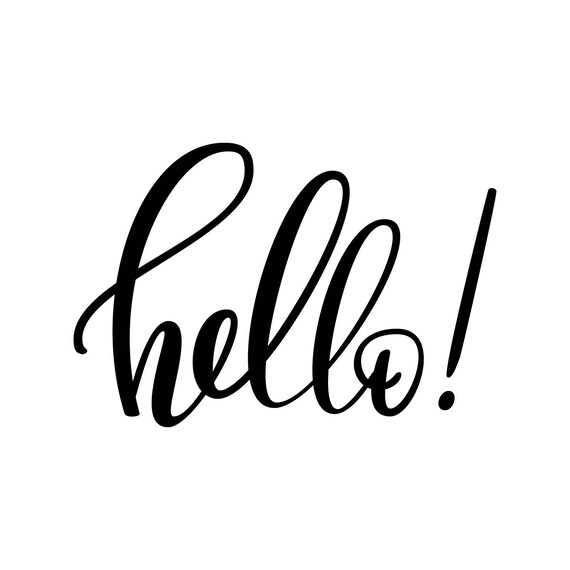 Welcome to another week! Did you ever want to own your own TOWN? Suddenly it's become almost affordable! If you don't mind a few ghosts running around! (And not the friendly Disney kind either is my guess!) Also, what IS Prince Harry's last name anyway?? Continue reading for info on both of these stories & bonus- Puppy pics guaranteed to make you smile!
-Jennifer Steele, M-F 7p-12a, 101.5 K-HITS
A Historic Ghost Town in California Is Up for Sale!
For just shy of $1 million, a ghost town in California's majestic Inyo Mountains could be yours. Cerro Gordo, a 19th-century mining town that served as the "silver thread" to Los Angeles, is now up for sale via Bishop Real Estate in Bishop, California! For more info Click Here! Or Here! 
What's Prince Harry's Last Name, Anyway?
Did you ever wonder? So did I and I thought I'd share this story! It's a great explanation!
JUST BECAUSE…………

Here's a definite smile for your Monday!  New research shows that looking at pictures of puppies will make you more productive after lunch! 
Here are some hilarious puppy fails that will leave you howling for more! 
  Click here for more cuteness!! 
Weekday Warriors

TODAY'S SPOTLIGHT IS ON –
Front Street Brewfest 
in Sacramento
2127 Front Street
Sacramento, California 95818
 Don't forget to check out "The 80's at 8" at 8am & 8pm M-F!   
Request your favorite 80's song or become a guest DJ by visiting our
"80's at 8" page here.
Email:
Follow Me At:
http://1015khits.com/category/jennifer-steele/
https://www.facebook.com/Jennifersteelekhits/
https://www.linkedin.com/in/jennifer-steele-84153851
https://twitter.com/jensteelekhits
https://www.instagram.com/jennifersteelekhits/
Me & My Dog Jack!