The Jennifer Steele Show
6/12/18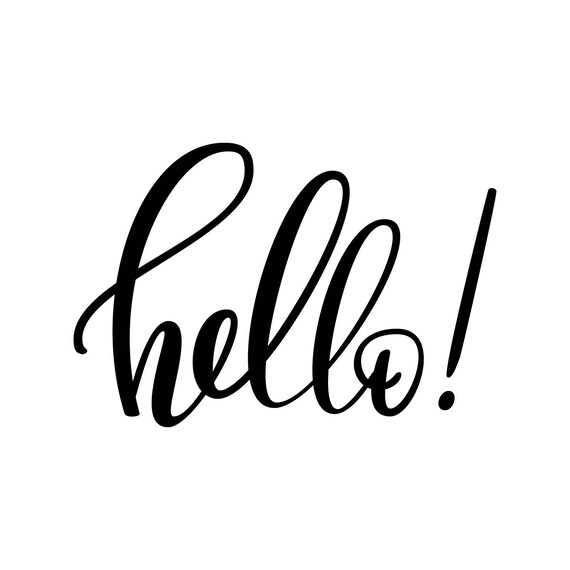 Today something for B-52's Fans, DIsney Buffs & we look at the easiest mobile pay options! Happy Tuesday!
-Jennifer Steele, M-F 7p-12a, 101.5 K-HITS
The B-52s: The stories behind the hit songs!
Disney Fans! A Tiny Missouri Town Is the Site of Disney's 'Lost' Park, Inspiration for Main Street U.S.A……….
You may have paid to see gussied-up variations of the quaint town of Marceline, Missouri. The community of about 2,500, two hours northeast of metro Kansas City, was the hometown and emotional lodestone of Walt Disney. Click here for more! 
Apple Pay vs. Samsung Pay vs. Google Pay: Which is best?
Weekday Warriors

TODAY'S SPOTLIGHT IS ON –
Concerts in the Park is back! Sacramento's favorite free concert series brings a true festival experience to the heart of downtown Sacramento on Friday nights from May through July.
 Don't forget to check out "The 80's at 8" at 8am & 8pm M-F!   
Request your favorite 80's song or become a guest DJ by visiting our
"80's at 8" page here.
Email:
Follow Me At:
http://1015khits.com/category/jennifer-steele/
https://www.facebook.com/Jennifersteelekhits/
https://www.linkedin.com/in/jennifer-steele-84153851
https://twitter.com/jensteelekhits
https://www.instagram.com/jennifersteelekhits/
Me & My Dog Jack!