The Jennifer Steele Show
6/13/18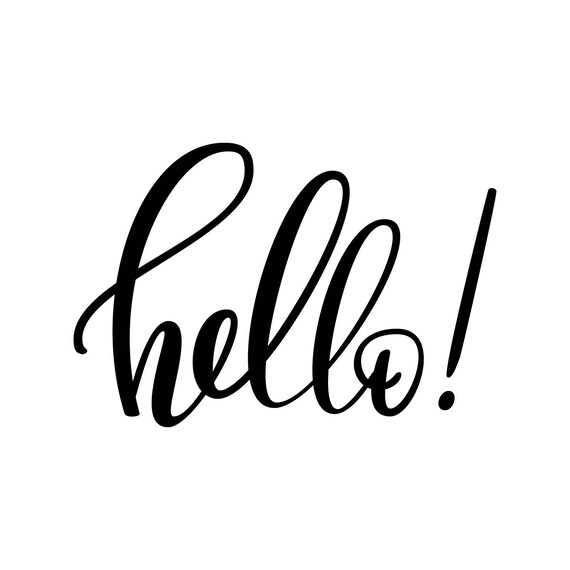 -Jennifer Steele, M-F 7p-12a, 101.5 K-HITS
I don't know if you had a chance to watch this 13 year old girl SLAY the Judges on America's Got Talent recently, but it's definitely worth watching !!
The 100 best animated movies of all time!    Click here! 
Who Needs Disney World With This Dad Around?

Weekday Warriors
 

TODAY'S SPOTLIGHT IS ON –
 Don't forget to check out "The 80's at 8" at 8am & 8pm M-F!   
Request your favorite 80's song or become a guest DJ by visiting our
"80's at 8" page here.
Email:
Follow Me At:
http://1015khits.com/category/jennifer-steele/
https://www.facebook.com/Jennifersteelekhits/
https://www.linkedin.com/in/jennifer-steele-84153851
https://twitter.com/jensteelekhits
https://www.instagram.com/jennifersteelekhits/
Me & My Dog Jack!