The Jennifer Steele Show
6/15/18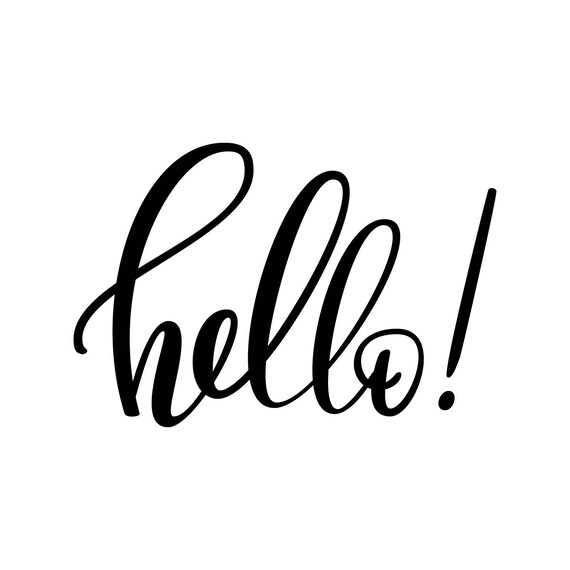 On Sunday we salute Dad's everywhere who regularly pretend every year to love the gifts we give them. LOL When did socks and ties become the norm? Why not switch it up this year? Try something cool? I like to sneak a few Lottery Scratchers in my Dad's card too! Dad's deserve the best so spend time with your Dad Sunday if you can or spend the day celebrating your Dad!
Today's Blog is dedicated to my Dad, Phil. Thanks for always supporting my dreams and showing us what love, patience & family mean. I love you!
-Jennifer Steele, M-F 7p-12a, 101.5 K-HITS

21 Cool Father's Day Gift Ideas!
Here are some ideas that say "Hey Dad you are the coolest!" Click Here

15 Things You Didn't Know About Father's Day!
It took a long time to get Dad's special day recognized!  Father's Day had a 64-year road to becoming an officially recognized holiday. In fact, it took President Nixon's re-election campaign to get an official proclamation signed in 1972 to recognize this day as a federal holiday, which is now celebrated with food, gifts, and quality time together.
And now- just for fun- one of my favorites….
BatDad – Best of 2017 Compilation
Weekday Warriors

TODAY'S SPOTLIGHT IS ON –
Where would we be without our dads? Funderland wants to give a shout out to all fathers out there by letting them ride for free on Father's Day. Come on out and have a blast with your dad!
 Don't forget to check out "The 80's at 8" at 8am & 8pm M-F!   
Request your favorite 80's song or become a guest DJ by visiting our
"80's at 8" page here.
Email:
Follow Me At:
http://1015khits.com/category/jennifer-steele/
https://www.facebook.com/Jennifersteelekhits/
https://www.linkedin.com/in/jennifer-steele-84153851
https://twitter.com/jensteelekhits
https://www.instagram.com/jennifersteelekhits/
Me & My Dog Jack!