The Jennifer Steele Show
6/20/18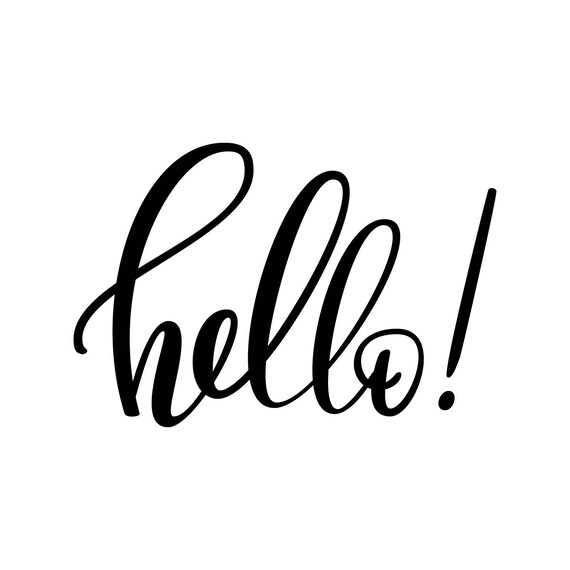 The question of the day is how does he do it? I'm talking about Sir Paul McCartney who, yes – has another album and smash hit! For you my friends, I was able to get a copy of this work of art and you can find one of the songs below!! Enjoy!
-Jennifer Steele, M-F 7p-12a, 101.5 K-HITS

 New Paul McCartney Music! He is amazing and still turning out the hits! Check out the latest, sure to be a smash, rockin' tune from everybody's favorite member of the original Fab Four- Sir Paul McCartney!
Paul McCartney – 'Come On To Me (Lyric Video)' ! 
8 Things You Might Not Know About Paul McCartney!
Click here for some Fun Facts about Paul! 
Paul McCartney Sang Happy Birthday to Jimmy Fallon Mid-Concert! This is worth watching!
https://www.youtube.com/watch?v=XU5PBNXiNos
Weekday Warriors

TODAY'S SPOTLIGHT IS ON –
 Don't forget to check out "The 80's at 8" at 8am & 8pm M-F!   
Request your favorite 80's song or become a guest DJ by visiting our
"80's at 8" page here.
Email:
Follow Me At:
http://1015khits.com/category/jennifer-steele/
https://www.facebook.com/Jennifersteelekhits/
https://www.linkedin.com/in/jennifer-steele-84153851
https://twitter.com/jensteelekhits
https://www.instagram.com/jennifersteelekhits/
Me & My Dog Jack!