The Jennifer Steele Show
6/22/18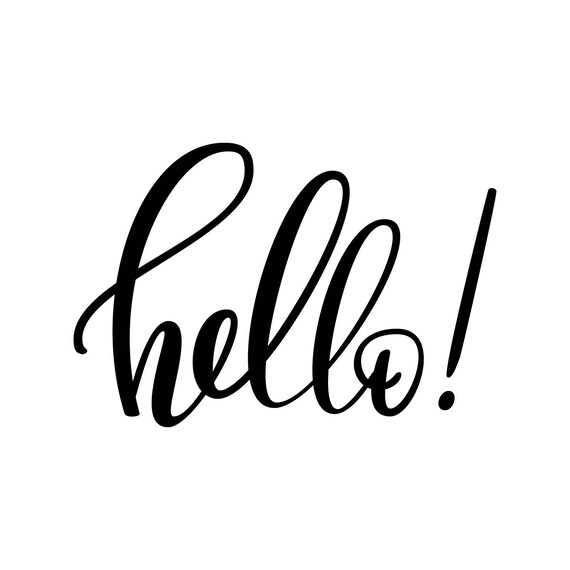 If I would have realized this sooner, I would have brought Jack to work with me! My German Pointer/White Lab & my best buddy! So in honor of Jack & all dogs everywhere today's blog will be about DOGS!
This is Jack doing his other job, which is hanging out with me!
-Jennifer Steele, M-F 7p-12a, 101.5 K-HITS
Before we begin, here is what the sun will look like tomorrow
when it is 106 in Sacramento-
Why Bringing Your Dog to Work Can Be Great for (Almost) Everyone!
Weekday Dogs in the workplace provide more social support for employees, as well as more opportunities for coworkers to interact in a positive setting, according to a number of studies. Social support, or that feeling of being cared for, also serves as "a key factor in whether people with serious mental illness return to work or remain employed," according to a May 2017 study published in the International Journal of Environmental Research and Public Health.Warriors.
Weekday Warriors

TODAY'S SPOTLIGHT IS ON –
 Don't forget to check out "The 80's at 8" at 8am & 8pm M-F!   
Request your favorite 80's song or become a guest DJ by visiting our
"80's at 8" page here.
Email:
Follow Me At:
http://1015khits.com/category/jennifer-steele/
https://www.facebook.com/Jennifersteelekhits/
https://www.linkedin.com/in/jennifer-steele-84153851
https://twitter.com/jensteelekhits
https://www.instagram.com/jennifersteelekhits/
Me & My Dog Jack!