Hello and Welcome To My Blog!
In Today's Blog………..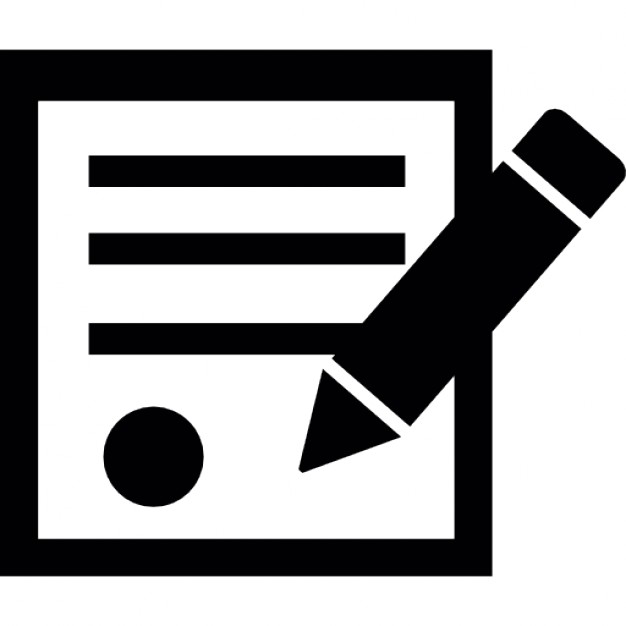 HAPPY FRIDAY! I thought with Tom Petty's new album set to be released on Dec 7th we would take a moment & pay tribute to one of my favorite artists who the world said goodbye to far too soon -RIP Tom Petty…….
 Jennifer Steele, M-F 7p-12a, 101.5 K-HITS 
 **Show Stuff!      
 NEW TOM PETTY SET, 'THE BEST OF EVERYTHING,' TO BE RELEASED
In addition to the 38-song CD and digital edition, The Best of Everything will also be available as a four-LP set, both in black and limited-edition colored vinyl, on Dec.7. The set features an essay by Cameron Crowe. Pre-orders will receive an immediate download of the title track. For more, Click here! 
Best Tom Petty Interview Ever!
 26 Free Fallin' Facts About Tom Petty!                           
Can you match up the two parts of these Tom Petty song titles?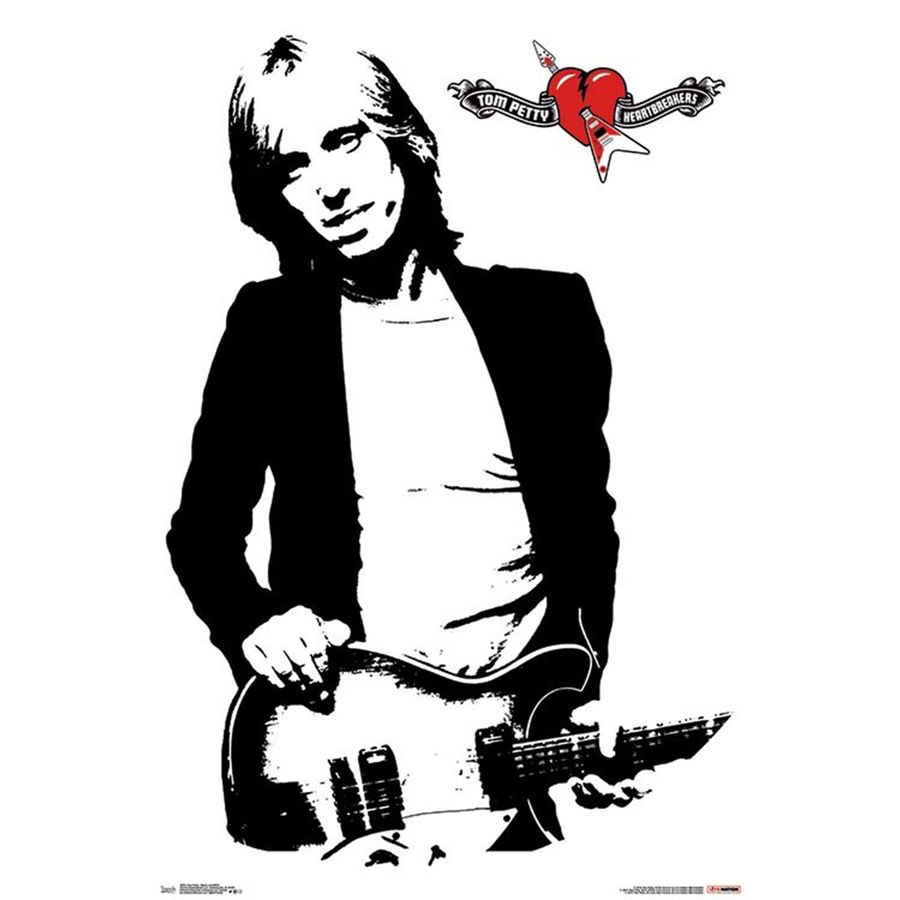 The 80's at 8!

Don't forget to check out "The 80's at 8" at 8am & 8pm M-F!   
Request your favorite 80's song or become a guest DJ by visiting our
"80's at 8" page here.
Email:
Follow Me At:
http://1015khits.com/category/jennifer-steele/
https://www.facebook.com/Jennifersteelekhits/
https://www.linkedin.com/in/jennifer-steele-84153851
https://twitter.com/jensteelekhits
https://www.instagram.com/jennifersteelekhits/
Me & My Dog Jack!