Hello and Welcome To My Blog!
In Today's Blog………..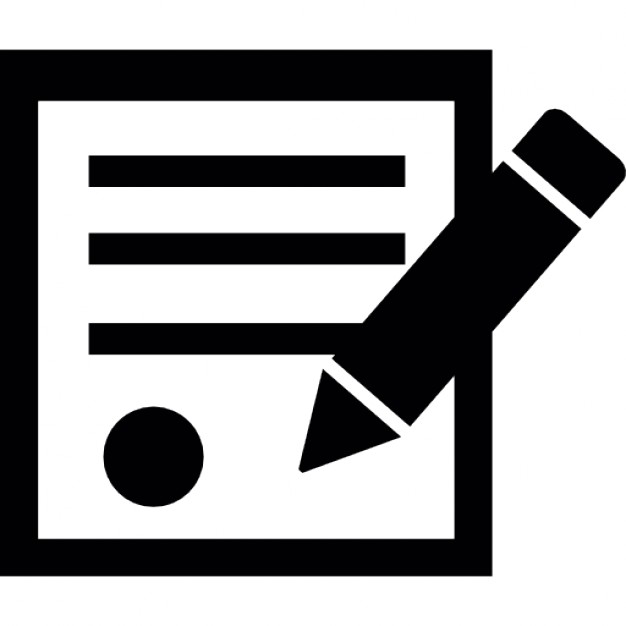 NKOTB Fans – something major for you today! Also a little glimpse into space! Enjoy &
Happy Monday!
 Jennifer Steele, M-F 7p-12a, 101.5 K-HITS 
 **Show Stuff!      
 New Kids On The Block announced a tour that will take you back to the 80s. The Mixtape tour will feature special guests Salt N Pepa, Tiffany, Debbie Gibson and Naughty By Nature.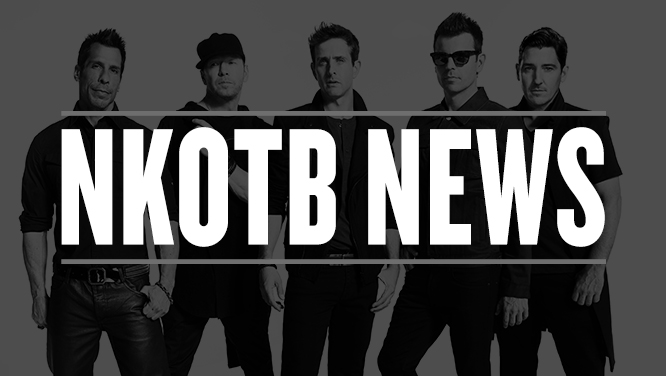 The tour will kick off May 2, 2019, in Cincinnati and hit 53 cities throughout the country during the summer of 2019 including Sacramento on May 30th, 2019! 
The tour wraps up in Hollywood, California on July 14. Tickets start at $29.95 and will go on sale Friday, Oct. 12 at 10 a.m.  To celebrate the tour, New Kids On The Block released a new song "80s Baby" featuring the guests on the tour. Listen below:
Falcon 9 launches SAOCOM 1A & Falcon 9 first stage landing at Vandenberg! Watch it below!
The 80's at 8!

Don't forget to check out "The 80's at 8" at 8am & 8pm M-F!   
Request your favorite 80's song or become a guest DJ by visiting our
"80's at 8" page here.
Email:
Follow Me At:
http://1015khits.com/category/jennifer-steele/
https://www.facebook.com/Jennifersteelekhits/
https://www.linkedin.com/in/jennifer-steele-84153851
https://twitter.com/jensteelekhits
https://www.instagram.com/jennifersteelekhits/
Me & My Dog Jack!