Hello and Welcome To My Thursday Blog!
In Today's Blog………..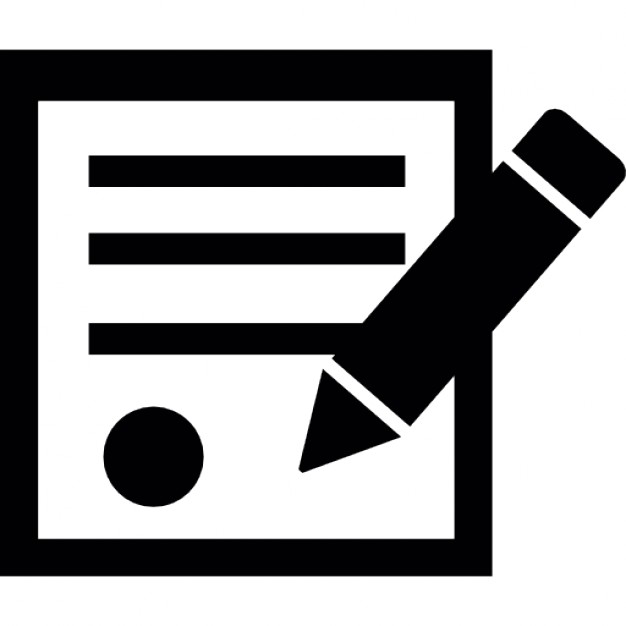 Any Chandler Bing Fans in the house? And let's answer the age old question, "Is sanitizer better than soap?" Read On!   Happy Friday Eve!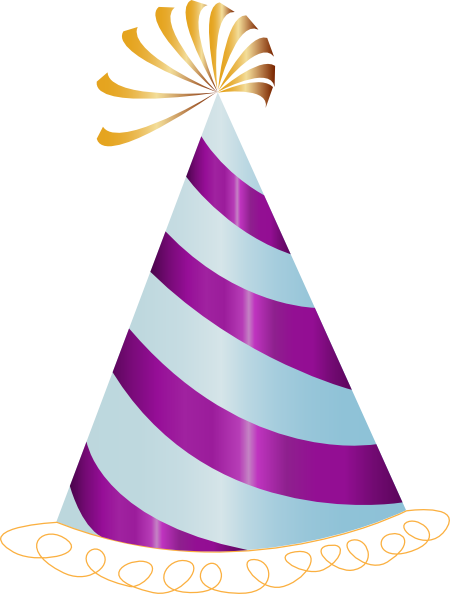 Jennifer Steele, M-F 7p-12a, 101.5 K-HITS 
 **Show Stuff!      
 Friends Quiz: How Well Do You Know Chandler Bing?

Chandler Bing bumbled his way into our lives back in 1994 along with rest of the Friends crew, solidifying the sarcasm-conquers-all archetype of the 90's, and has gone on to create many memorable moments as laughable as they are awkward. Here's a quiz that any true fan should Ace!! Click Here! 
You Can Vape Your Vitamins Now-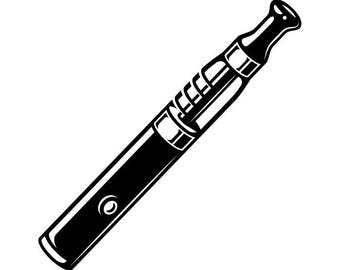 Several companies are selling vaporizers that let you inhale vitamins, essential oils, and herbal supplements. But is this trend safe… or even needed? First, vaping was a way to kick the cigarette habit. Then it was new and cool and now it's a "healthy" activity, say companies that are pushing people to vape vitamins, herbal supplements, and essential oils. Is it though? See what the experts are saying here!
Hand Sanitizer May Fight Germs Better Than Washing Hands!
A new study finds kids who use hand sanitizer missed fewer days of school.
Learn more by clicking here! 
THE MONTH OF OCTOBER 2018: HOLIDAYS, FUN FACTS, FOLKLORE
The 80's at 8!

Don't forget to check out "The 80's at 8" at 8am & 8pm M-F!   
Request your favorite 80's song or become a guest DJ by visiting our
"80's at 8" page here.
Email:
Follow Me At:
http://1015khits.com/category/jennifer-steele/
https://www.facebook.com/Jennifersteelekhits/
https://www.linkedin.com/in/jennifer-steele-84153851
https://twitter.com/jensteelekhits
https://www.instagram.com/jennifersteelekhits/
Me & My Dog Jack!