Hello and Welcome To My Monday Blog!
In Today's Blog………..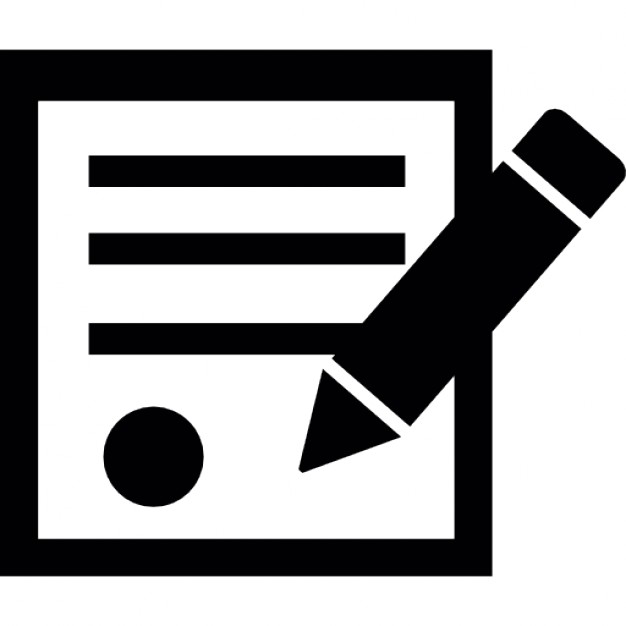 Awesome content today! In a hurry & hungry?
 See which fast food joints will turn you around the fastest! Also things you never noticed about 3 of your favorite TV Shows! AND The 7″ singles that defined the 1980s! Whew! Take a nap after you read this blog!
 Jennifer Steele, M-F 7p-12a, 101.5 K-HITS 
 **Show Stuff!      
 The Fastest Drive-Thru Restaurants!
Fast food restaurants may not be healthy but they are perfect for someone who really needs to eat and doesn't have a lot of time. And if you're in a rush and, also lazy, there's nothing better than drive-thru, but it seems some fast food chains do a better job at getting you through that drive-thru than others….
A new "QSR" magazine study finds that Burger King services their drive-thru customers the fastest! They top the "Top 5 List" which also includes:
Burger King
Dunkin Donuts
KFC
Wendy's
Taco Bell
33 Tiny Details You Definitely Never Noticed In "Friends," "The Office," And "Parks And Rec"

The BuzzFeed Community spills the beans on the coolest details you've never noticed in Friends, The Office, and Parks and Rec. Here are the mind-melting results! Click Here! 
The 7″ singles that defined the 1980s!  Celebrating the diminutive wax platters that defined the sound of the 1980s!
Before the vinyl resurgence of the mid 2010s, the 1980s served as the last gasp of the humble 7-inch single. By the end of the decade, the CD single had replaced its vinyl counterpart – meaning 'bonus tracks' instead of 'b-sides', and no-more 'double A-sides' – not to mention a considerable price-hike. As such, many of the decade's greatest singles were consigned to the history books and all but forgotten about… Until now. Click Here, to celebrate the art and music of some of the 80s finest, weirdest and most treasured 7-inches.
80's at 8!

Don't forget to check out "The 80's at 8" at 8am & 8pm M-F!   
Request your favorite 80's song or become a guest DJ by visiting our
"80's at 8" page here.
Email:
Follow Me At:
http://1015khits.com/category/jennifer-steele/
https://www.facebook.com/Jennifersteelekhits/
https://www.linkedin.com/in/jennifer-steele-84153851
https://twitter.com/jensteelekhits
https://www.instagram.com/jennifersteelekhits/
Me & My Dog Jack!