Hello and Welcome To My Blog!
In Today's Blog………..
Halloween treats that are gluten free and fun family Halloween Events in the Sacramento Area! Enjoy!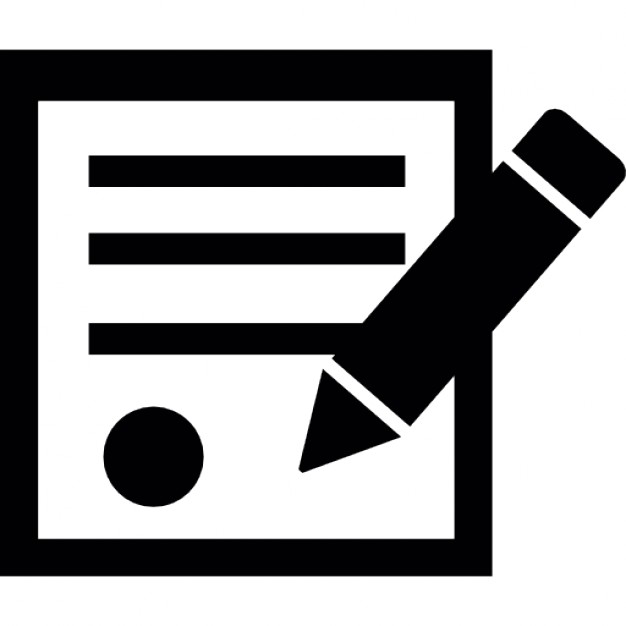 Happy Birthday today to my beautiful and talented Daughter Megan! I'm so proud of you & hope you have a wonderful day!!!
Jennifer Steele, M-F 7p-12a, 101.5 K-HITS 
  **Show Stuff!      
 Possible Millionaire Alert!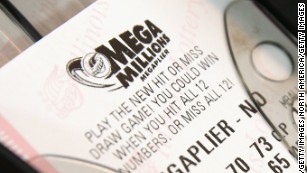 MegaMillions and Powerball jackpots combined are now almost 1 BILLION dollars!
Fun family Halloween events in the Sacramento area!

Families looking for fun, kid-friendly Halloween events have a vast array of Halloween events to choose from in Sacramento, Folsom, Lodi, Modesto, Stockton, Roseville, Elk Grove, Turlock and more. Click here for more! 
Halloween Candies That Are Gluten-Free!
If you have dietary restrictions, holidays can be tricky and with Halloween and kids and all that candy, it can even get scary. Reading labels is key to staying safe, but sometimes those little candies don't come with ingredients on the package, so when in doubt, call the 1-800 number on the wrapper. And if you're gluten-free, here's a list of some popular candies that are currently gluten-free so you can get in on the holiday fun too!
The 80's at 8!

Don't forget to check out "The 80's at 8" at 8am & 8pm M-F!   
Request your favorite 80's song or become a guest DJ by visiting our
"80's at 8" page here.
Email:
Follow Me At:
http://1015khits.com/category/jennifer-steele/
https://www.facebook.com/Jennifersteelekhits/
https://www.linkedin.com/in/jennifer-steele-84153851
https://twitter.com/jensteelekhits
https://www.instagram.com/jennifersteelekhits/
Me & My Dog Jack!