Hello and Welcome To My Wednesday Blog!
In Today's Blog………..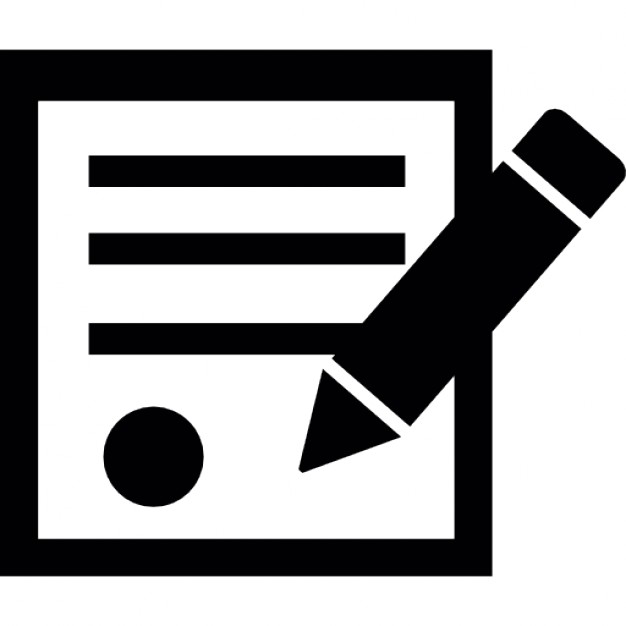 Today we honor Queen and the new movie 'Bohemian Rhapsody'! Enjoy! 
Jennifer Steele, M-F 7p-12a, 101.5 K-HITS 
 **Show Stuff!      
 WATCH QUEEN CREATING 'WE WILL ROCK YOU' in this video from the new Queen Movie!
A new clip from the upcoming Freddie Mercury biopic Bohemian Rhapsody shows Queen guitarist Brian Maypersuading the singer to get involved with the creation of their classic song "We Will Rock You."
Everything You Need to Know About the Queen Movie 'Bohemian Rhapsody'!
10 Things You Might Not Know About Freddie Mercury!
1. HIS BIRTH NAME WAS FARROKH BULSARA.
Farrokh Bulsara started going by Freddie when he was at St. Peter's, a boarding school for boys near Mumbai. He legally changed his name to Freddie Mercury around 1970, when Queen was formed.
2. HE WAS BORN IN ZANZIBAR.
Mercury was born in Stone Town, Zanzibar (now Tanzania). His family moved there so that his dad could continue his career at the British Colonial Office. He grew up between Zanzibar and India before moving to Middlesex, England when he was a teenager.
The 80's at 8!

Don't forget to check out "The 80's at 8" at 8am & 8pm M-F!   
Request your favorite 80's song or become a guest DJ by visiting our
"80's at 8" page here.
Email:
Follow Me At:
http://1015khits.com/category/jennifer-steele/
https://www.facebook.com/Jennifersteelekhits/
https://www.linkedin.com/in/jennifer-steele-84153851
https://twitter.com/jensteelekhits
https://www.instagram.com/jennifersteelekhits/
Me & My Dog Jack!