Hello and Welcome To My Friday Blog!
In Today's Blog………..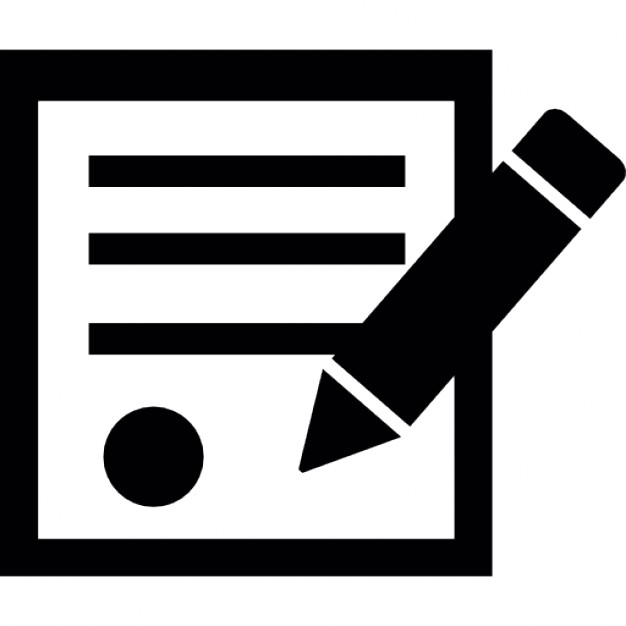 You may THINK you know the original Ghostbuster's Movie, but can you ace this quiz???? Also, foods that can help you live longer AND how to win a year's worth of free coffee at Dunkin'! Enjoy & Happy Weekend!!
 Jennifer Steele, M-F 7p-12a, 101.5 K-HITS
 **Show Stuff!      
Can you choose the events of 'Ghostbusters' (1984) in order without making a mistake? Take the quiz and see!!!

Ghostbusters was a huge hit when it hit theaters in 1984 and it still is today!! Take the quiz and see how well you know the movie!
Eating These Foods Could Help You Live Longer!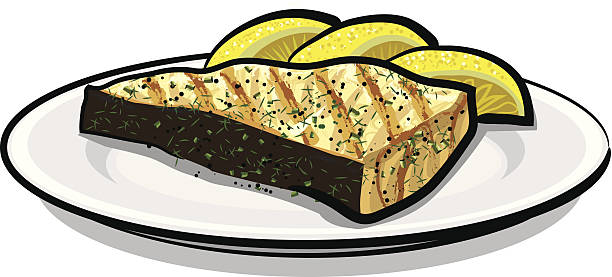 Genetics plays a role in how long you'll live, but you can help add years to your life by taking care of yourself with regular exercise, plenty of sleep, stress management, and your diet. Research shows that your diet is a strong indicator of how long you'll live, and adding these foods to your plate could help lengthen your life! Click here! 
Win A Year Of Free Coffee With Dunkin's Halloween Costume Contest!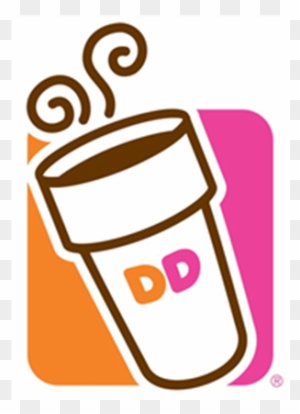 The spookiest night of the year is still a couple weeks away, but Dunkin' wants you to get into costume now for a new contest. Before you roll your eyes about a Halloween costume contest, know that there are cash prizes as well as the chance to win a year's worth of free coffee. Click here for the details! 
The 80's at 8!

Don't forget to check out "The 80's at 8" at 8am & 8pm M-F!   
Request your favorite 80's song or become a guest DJ by visiting our
"80's at 8" page here.
Email:
Follow Me At:
http://1015khits.com/category/jennifer-steele/
https://www.facebook.com/Jennifersteelekhits/
https://www.linkedin.com/in/jennifer-steele-84153851
https://twitter.com/jensteelekhits
https://www.instagram.com/jennifersteelekhits/
Me & My Dog Jack!