Hello and Welcome To My Monday Blog!
In Today's Blog………..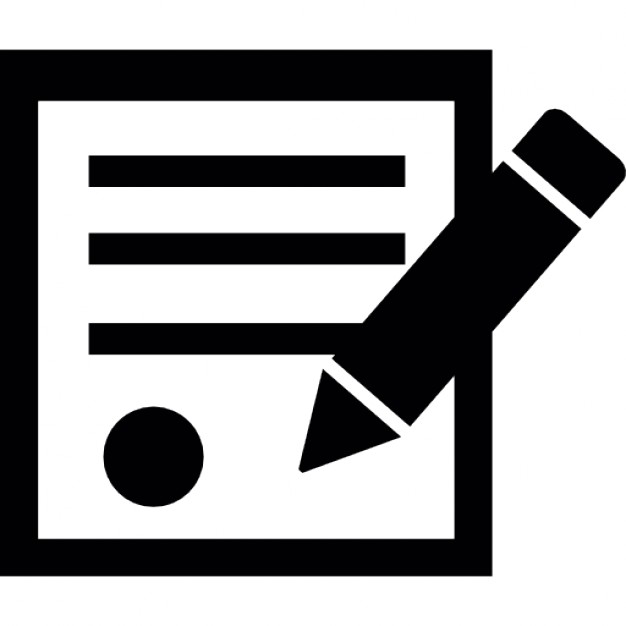 Ready for some feel good vibes? My first story today will make you smile for sure! Also great costume ideas for Halloween & how to get more dates! Enjoy!
 Jennifer Steele, M-F 7p-12a, 101.5 K-HITS 
 **Show Stuff!      
Who Ya Gonna Call? 
This is the kind of story I am always happy to report on! This sweet 5 yr old had his dream come true this morning thanks to Make A Wish, some Ghostbusters & some adoriung fans!
Great Halloween Costume Ideas for 2018!

When it comes to dressing up for trick-or-treating, look no further than the current news for costume inspiration. Try these ripped-from-the-headlines pop culture Halloween ideas! Click Here!
Getting A Dog Could Get You More Dates!
We've all seen TV shows and movies where the guy gets a dog to pick up the girl and then they live happily ever, but this one actually works in real life too, it seems. Recent research suggests that people with dogs are often perceived to be more approachable and happier, which makes them ideal partners. Click here for more! 
The 80's at 8!

Don't forget to check out "The 80's at 8" at 8am & 8pm M-F!   
Request your favorite 80's song or become a guest DJ by visiting our
"80's at 8" page here.
Email:
Follow Me At:
http://1015khits.com/category/jennifer-steele/
https://www.facebook.com/Jennifersteelekhits/
https://www.linkedin.com/in/jennifer-steele-84153851
https://twitter.com/jensteelekhits
https://www.instagram.com/jennifersteelekhits/
Me & My Dog Jack!