Hello and Welcome To My Blog!
In Today's Blog………..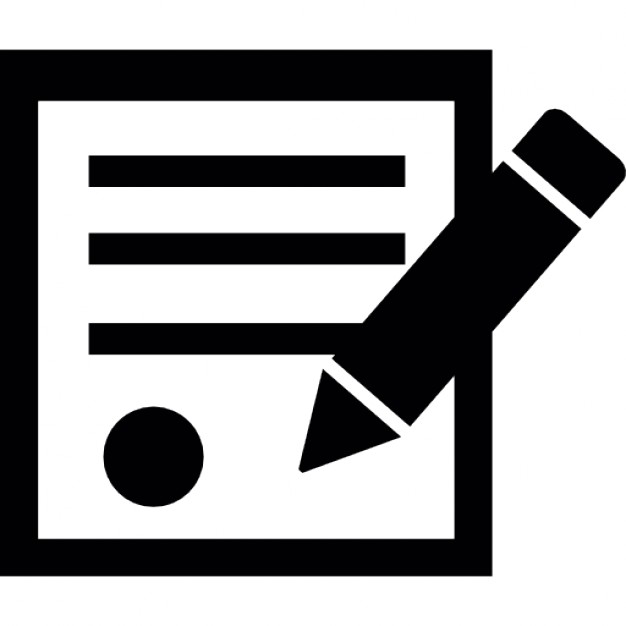 Elvis fans get ready for a new box set! Also Happy Birthday to In-N-Out Burger! Who remembers how cool you were back in the 80's if you actually had an In-N-Out Sticker?? I had a friend who drove all the way to Magic Mountain one night just to get the sticker from a location there! Read on & see how In-N-Out re-invented the drive thru restaurant as we know it!!
 Jennifer Steele, M-F 7p-12a, 101.5 K-HITS 
 **Show Stuff!      
 Happy Birthday IN-N-OUT Burger!!

In 70 years, In-N-Out Burger has grown from a tiny Southern California drive-thru to a chain of 334 restaurants in six states with a cult following belying its size, reported The Mercury News.
Now the company's celebrating the 70th birthday of its founding on Oct. 22, 1948, with the release of its 2019 T-shirts and an official party Nov. 17 in Pomona, California! Click here for more! 
ELVIS PRESLEY'S '68 COMEBACK SPECIAL GETTING BOX SET REISSUE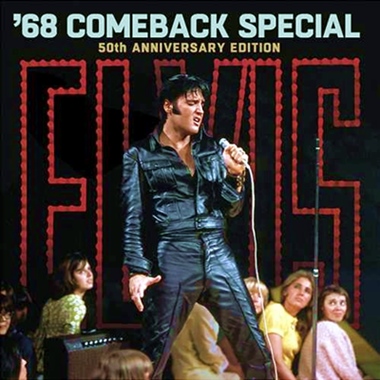 Elvis Presley's celebated comeback special from 1968 will be reissued as a 50th-anniversary box set this year.
'68 Comeback Special (50th Anniversary Edition)  is set for release on Nov. 30 and includes five CDs of music plus two Blu-ray discs featuring video content. More here!
Facebook is completely redesigning the Messenger app for its 1.3 billion users!

Facebook is rolling out a revamped version of its chat app Messenger that simplifies its user interface.
Messenger, which now has 1.3 billion users per month, previously had nine different tabs, while the new version has only three! Learn more here! 
The 80's at 8!

Don't forget to check out "The 80's at 8" at 8am & 8pm M-F!   
Request your favorite 80's song or become a guest DJ by visiting our
"80's at 8" page here.
Email:
Follow Me At:
http://1015khits.com/category/jennifer-steele/
https://www.facebook.com/Jennifersteelekhits/
https://www.linkedin.com/in/jennifer-steele-84153851
https://twitter.com/jensteelekhits
https://www.instagram.com/jennifersteelekhits/
Me & My Dog Jack!