Hello and Welcome To My Thursday Blog!
In Today's Blog………..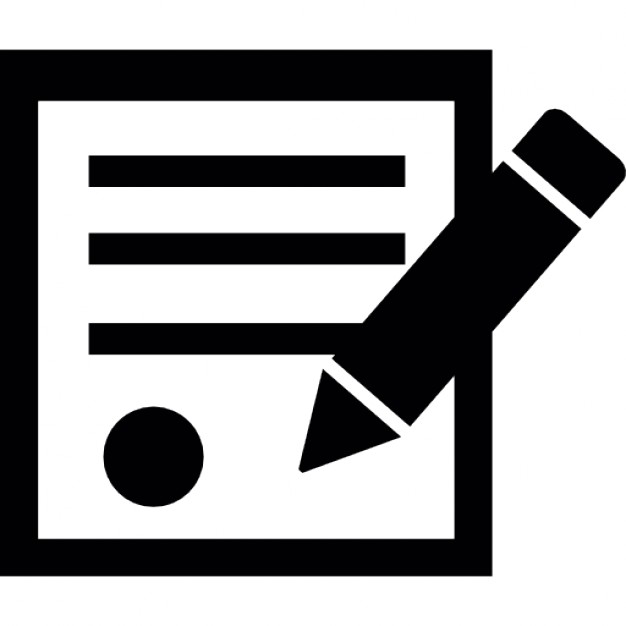 SOOOOOO much in the blog today! Vintage Toys that could bring you a fortune, A behind the scenes look at the tombstones at Disney's Haunted Mansion & would you take a trip on the Titantic 2?? Read on!
Also today is another special day! Today is my Dad, Phil's Birthday!!! Happy Birthday Dad! I love you so much! Love, all of us!!!
 Jennifer Steele, M-F 7p-12a, 101.5 K-HITS 
 **Show Stuff!      
 Just In Time For Halloween Let's Go Behind the Haunted Mansion's Tombstones at Walt Disney World!!!
Titanic II could sail as soon as 2022!
If You Still Have These Old Toys, You Could Be Rich!
1. Vintage 1959 Barbie-
There might be many Barbies floating around these days, but there is only one original. And she reigns supreme. If you have one of these Barbies sitting around then you just became rich. A first edition in good condition can bring in around $23,000! To see more toys on the list, click here! 
The 80's at 8!

Don't forget to check out "The 80's at 8" at 8am & 8pm M-F!   
Request your favorite 80's song or become a guest DJ by visiting our
"80's at 8" page here.
Email:
Follow Me At:
http://1015khits.com/category/jennifer-steele/
https://www.facebook.com/Jennifersteelekhits/
https://www.linkedin.com/in/jennifer-steele-84153851
https://twitter.com/jensteelekhits
https://www.instagram.com/jennifersteelekhits/
Me & My Dog Jack!