Hello and Welcome To My Blog!
In Today's Blog………..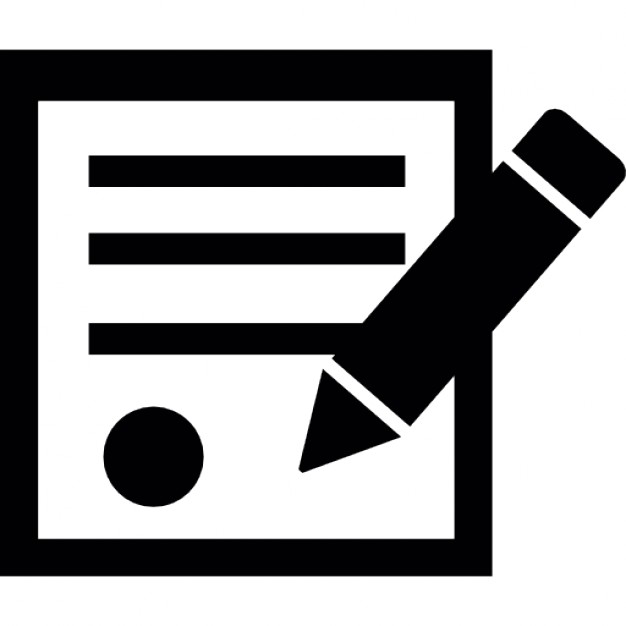 It's a jam packed blog today for sure!! Indiana Jones, Queen AND Ghostbuster's World? How does she do it? LOL But seriously enjoy this fun- filled blog & enjoy your weekend!
 Jennifer Steele, M-F 7p-12a, 101.5 K-HITS 
 **Show Stuff!      
 QUEEN'S 10 MOST UNDERRATED SONGS!
For the title of a biopic about them, Queen chose the name of their groundbreaking song "Bohemian Rhapsody."
It's their signature hit, reaching the Top 10 on two separate occasions — 1975 and 1992 — but it's far from the only song they're known for.
In addition to placing nine other songs in the Top 40, the band's catalog is filled with relatively unknown tracks that deserve to be counted among their best. We're placing a spotlight on those deep cuts with our list of the Top 10 Underrated Queen Songs. Click here for more! 
Ghostbusters World: Top tips and tricks to bust more ghosts!
Ghostbusters World is a new AR game designed to cash in on the insane popularity of Pokemon Go and the love we all have for the Ghostbusters franchise! There are plenty of ways to ace this game as well as save you some time and effort! Click here to see! 
Indiana Jones May Get His Own Land At Walt Disney World!
All eyes are currently focused on the opening of Star Wars Galaxy's Edge, the new land under construction at Disney's Hollywood Studios which is entirely dedicated to Lucasfilm's biggest property. However, there's another big name at Lucasfilmthat hasn't been given much focus since Disney bought the studio, though it appears that may be about to change as the word is Indiana Jones is being eyed as the focus for a new area at the same Walt Disney World park. Click here for more! 
The 80's at 8!

Don't forget to check out "The 80's at 8" at 8am & 8pm M-F!   
Request your favorite 80's song or become a guest DJ by visiting our
"80's at 8" page here.
Email:
Follow Me At:
http://1015khits.com/category/jennifer-steele/
https://www.facebook.com/Jennifersteelekhits/
https://www.linkedin.com/in/jennifer-steele-84153851
https://twitter.com/jensteelekhits
https://www.instagram.com/jennifersteelekhits/
Me & My Dog Jack!