Hello and Welcome To My Blog!
In Today's Blog………..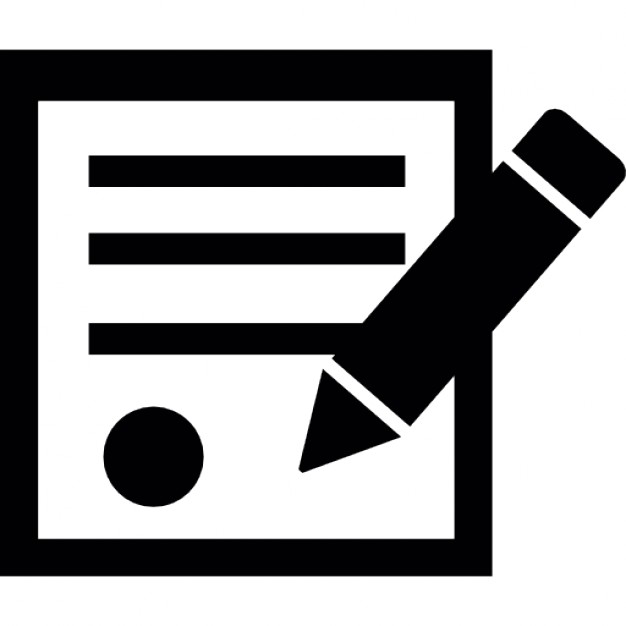 Would you be up for changing the date for Halloween? Also, Prepare to smile today as Prince Harry talks about the new Royal Baby! Take a tour of Eddie Murphy's former Granite Bay Estate & learn the Legend of Stingy Jack & the Jack O Lantern! Enjoy!
 Jennifer Steele, M-F 7p-12a, 101.5 K-HITS 
 **Show Stuff!      
 Prince Harry Revealing His Nickname for the Royal Baby Is the Cutest Thing Ever-
If you are having a tough Monday, you are guaranteed a smile after you watch this clip of Prince Harry talking about the new royal baby!
"Our little bump" and his smile after that is the best thing ever! I'm going to faint!😭😭😭❤️❤️❤️ pic.twitter.com/dI0Bh2bYCD

— Aims (@h_m_collective) October 29, 2018
Eddie Murphy's former Granite Bay mansion sells for $5 million in 5-minute auction! Take a tour below!
There's A Petition To Change The Day We Celebrate Halloween!
Believe it or not, a group calling itself the Halloween & Costume Association has started a Change.org petition to change the date of Halloween from October 31st to the last Saturday in October, arguing it would make for a "Safer, Longer, Stress-Free Celebration!"
"Why cram it into 2 rushed evening weekday hours when it deserves a full day!?!" the group argues, noting that Halloween itself can be dangerous because parents don't usually take proper precautions and most parents don't accompany their kids trick or treating. Read More Here! 
The Legend of Stingy Jack & The Jack O Lantern-
Stingy Jack was a miserable, old drunk who loved playing tricks on anyone and everyone. One dark, Halloween night, Jack ran into the Devil himself in a local public house. Jack tricked the Devil by offering his soul in exchange for one last drink. The Devil quickly turned himself into a sixpence to pay the bartender, but Jack immediately snatched the coin and deposited it into his pocket, next to a silver cross that he was carrying. Thus, the Devil could not change himself back and Jack refused to allow the Devil to go free until the Devil had promised not to claim Jack's soul for ten years. Read More Here! 

The 80's at 8!

Don't forget to check out "The 80's at 8" at 8am & 8pm M-F!   
Request your favorite 80's song or become a guest DJ by visiting our
"80's at 8" page here.
Email:
Follow Me At:
http://1015khits.com/category/jennifer-steele/
https://www.facebook.com/Jennifersteelekhits/
https://www.linkedin.com/in/jennifer-steele-84153851
https://twitter.com/jensteelekhits
https://www.instagram.com/jennifersteelekhits/
Me & My Dog Jack!