Happy Halloween From The Jennifer Steele Show!

Hello and Welcome To My Blog!
In Today's Blog………..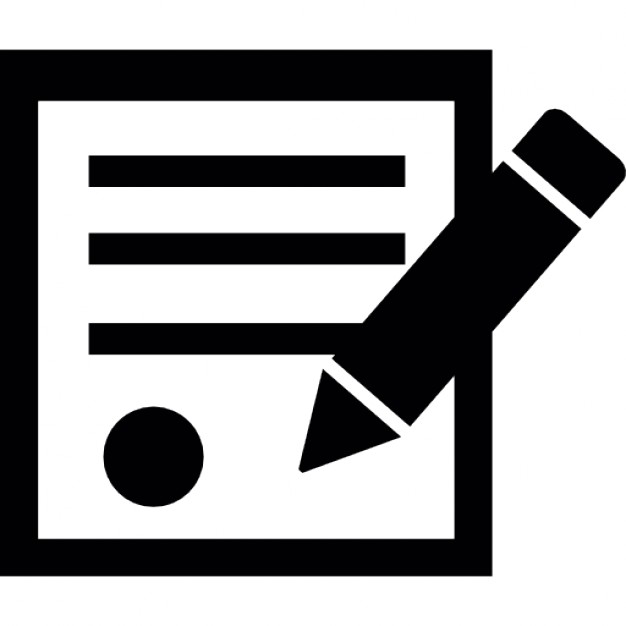 I'm dedicating today's blog to my Grandmother, Irene Mattzella. Though she is no longer with us I am sure she is looking down and smiling today because she LOVED LOVED LOVED Halloween! She liked to decorate for it & see the costumes on the Trick or Treaters ! Happy Halloween Grandma- You are loved & missed!…….. 
Jennifer Steele       M-F 7p-12a  101.5 K-Hits ! 
 **Show Stuff!      
 8 of Halloween's Most Hair-Raising Folk Legends!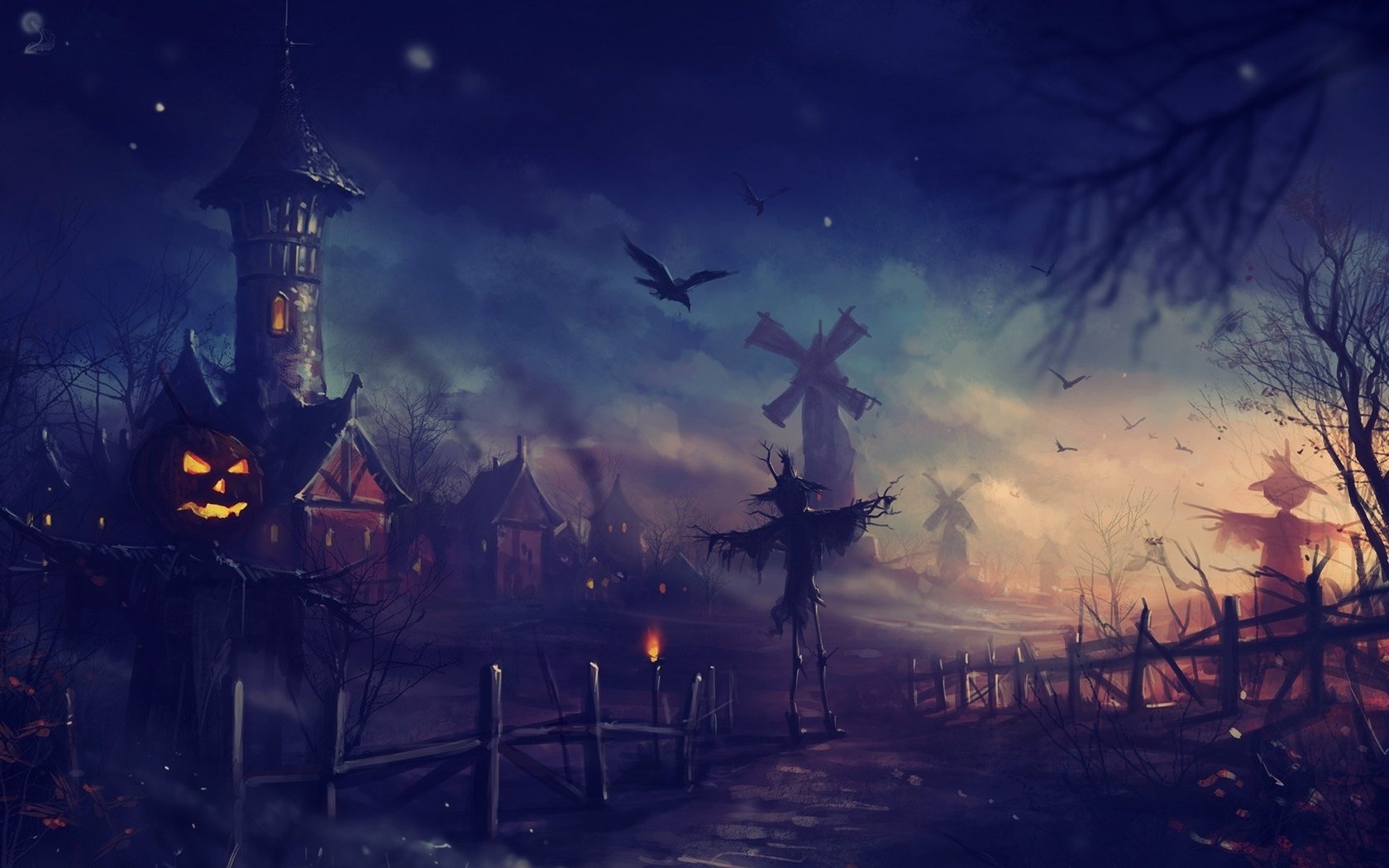 From witches to zombies to creepy clowns, the season's scary legends all formed from decades—to centuries—of lore. Want more? Click here if you dare!! 
13 Halloween Urban Legends That Refuse To Die!
1. POISONED CANDY
The most persistent Halloween urban legend of all is the idea that somewhere in your hometown lurks a sadist who's poisoning the Halloween candy he's giving out to random trick-or-treaters. In history, there's only been one case of someone deliberately poisoning Halloween candy—but it wasn't to random children. It was Ronald O'Bryan of Texas who intentionally spiked his son's Pixy Stix with cyanide, hoping to collect a huge insurance payout. He also gave the candy to three other children hoping to cover his tracks, but apparently none of them liked Pixy Stix, so none of them indulged. For more click here! 
Check out the treats you can get for free or cheap this holiday!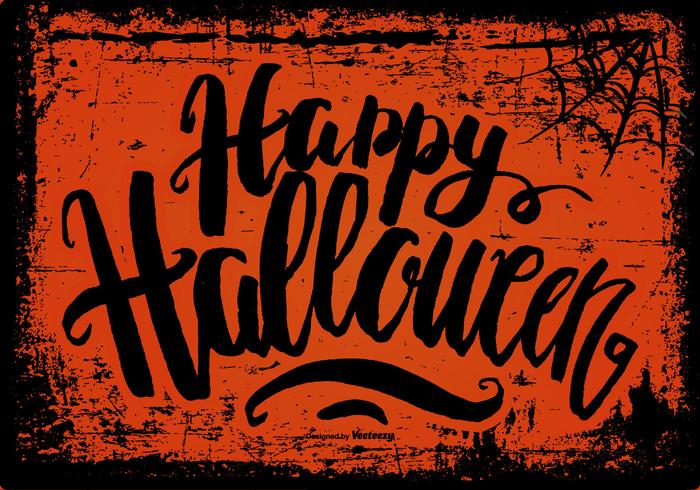 Halloween is here! Check out these Halloween Deals, Discounts, and Freebies happening right now that you should treat yourself to. There are no tricks, but you may need a costume or a coupon code to score the savings. Here's a list:
Applebee's– They're serving up spooky Zombie Rum cocktails for just one dollar all month long. These boozy treats are made with rum, pineapple juice, passion fruit, cherry, and lime and they're garnished with a gummy brain.
Baskin-Robbins – As part of their "Celebrate 31" promo, you can get a regular or kid-sized scoop on Halloween for only $1.50.
Bubba Gump Shrimp– Come in with the family on Halloween and kids eat for free with the purchase of an adult meal. Several other restaurants are also offering this deal, including Carrrows Restaurant, Chicken Salad Chick, and Joe's Crab Shack.
Chili's– 'Tis the season for pumpkin everything and Chilis has "The Great Pumpkin Margarita" to prove it. This $5 cocktail is made with Lunazul Blanco Tequila, pumpkin spice syrup, Triple Sec, and Captain Morgan rum.
Chipotle– The Boorito deal is back for anyone who comes in dressed up on Halloween. Wear a costume, get a bowl, burrito, salad, or tacos for just $4 after 3 p.m. at participating stores, or get the same offer with the Chipotle app or online (for both pickup and delivery) if you use the code BOORITO.
Krispy Kreme– Anyone who comes in dressed in a costume gets a free doughnut on October 31st.
The Cheesecake Factory – Order from them using DoorDash deliveryfrom Monday, October 29th through Halloween and get a free slice of either the Reese's Peanut Butter Chocolate Cake Cheesecake or Hershey's Chocolate Bar Cheesecake. You'll need to order $30 worth of food and use the code TREATORTREAT at checkout.
Source: People
The 80's at 8!

Don't forget to check out "The 80's at 8" at 8am & 8pm M-F!   
Request your favorite 80's song or become a guest DJ by visiting our
"80's at 8" page here.
Email:
Follow Me At:
http://1015khits.com/category/jennifer-steele/
https://www.facebook.com/Jennifersteelekhits/
https://www.linkedin.com/in/jennifer-steele-84153851
https://twitter.com/jensteelekhits
https://www.instagram.com/jennifersteelekhits/
Me & My Dog Jack!