Hello and Welcome To My Blog!
In Today's Blog………..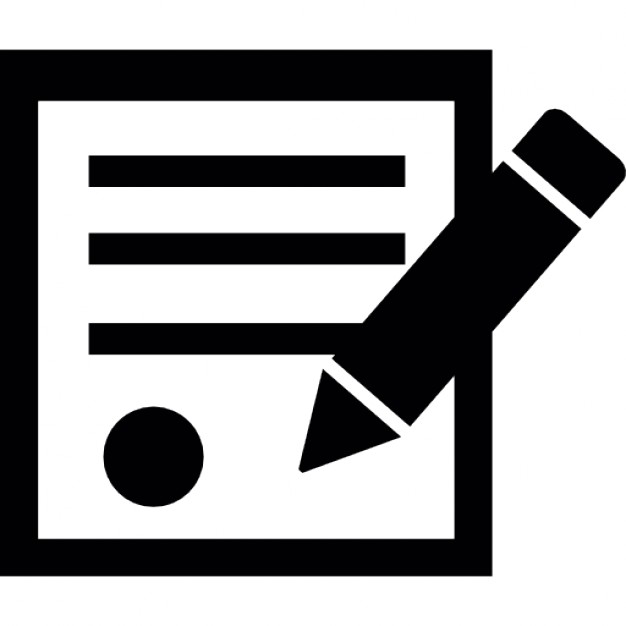 How about some free tacos to make you smile today? Find out where below! Plus Hall & Oates want to help you vote! Too weird? LOL Not really- Read on & find out!
 Jennifer Steele, M-F 7p-12a, 101.5 K-HITS 
 **Show Stuff!      
Everyone Gets Free Taco Bell Today!
It's official: Everyone in America gets free tacos from Taco Bell on Thursday, thanks to baseball. As expected, the fast food chain's annual "Steal a Base, Steal a Taco" free food giveaway was triggered by the first stolen base of the 2018 World Series between the Los Angeles Dodgers and the Boston Red Sox. I repeat: Free tacos at Taco Bell. For everyone. Today.
14 Underrated Horror Movies From The '80s That Everyone Needs To See!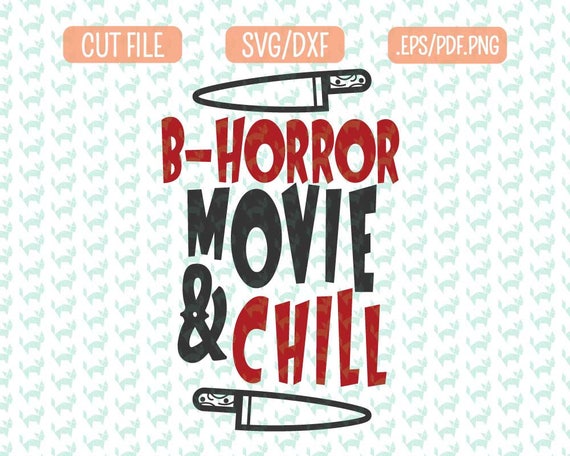 Who doesn't like a good 80's era slasher film? (Well, me I guess!) But there
were plenty of fans & plenty of movies to chose from! Click here! 
Find Your Polling Place Using This Hall & Oates Hotline!
Midterm elections are coming up next week. Hopefully, you already know where your polling place is or have cast your early ballot. If you don't know where it is and need a little help, Hall & Oates is here.
The band partnered with Twilio to create Getting Out the Voates, a Hall & Oates hotline designed to help voters find their local polling place. With it, you call the number (+1(540) 4-VOATES) between now and election day to hear a recorded message from John Oates. After the message, press any number to receive a text message with a link to help you find your local polling spot. You'll also get a link to Lyft where you can get 50% off your ride to the polls.
The 80's at 8!

Don't forget to check out "The 80's at 8" at 8am & 8pm M-F!   
Request your favorite 80's song or become a guest DJ by visiting our
"80's at 8" page here.
Email:
Follow Me At:
http://1015khits.com/category/jennifer-steele/
https://www.facebook.com/Jennifersteelekhits/
https://www.linkedin.com/in/jennifer-steele-84153851
https://twitter.com/jensteelekhits
https://www.instagram.com/jennifersteelekhits/
Me & My Dog Jack!