Hello and Welcome To My Blog!
In Today's Blog………..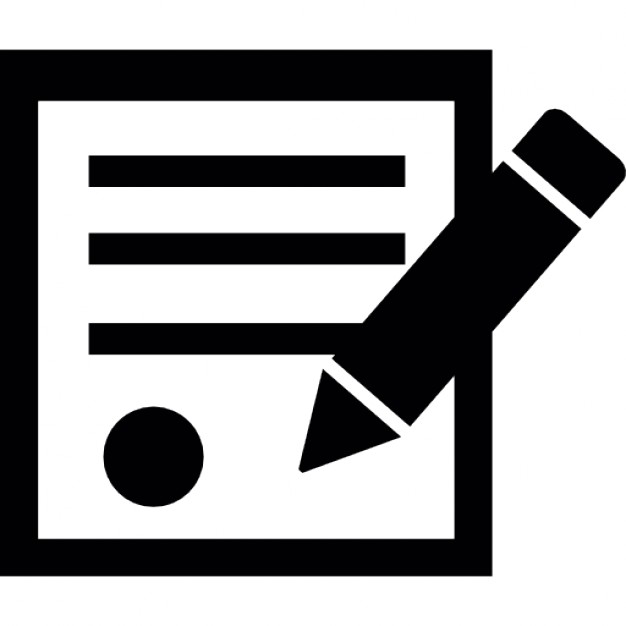 In honor of the new Queen Movie out today- I thought we would make the blog all about Queen today! Enjoy!
Jennifer Steele, M-F
7p-12a, 101.5 K-HITS 
 **Show Stuff!      
QUEEN Full Movie Trailer (2018)
Queen – Live at LIVE AID 1985/07/13
15 Interesting Facts About The Band 'Queen'!
For the real Bohemian Rhapsody, stream the best recorded Queen concert this weekend!
The band's 1986 Wembley Stadium appearance is a showcase of its greatest hits and biggest strengths! Click here for more! 
The 80's at 8!

Don't forget to check out "The 80's at 8" at 8am & 8pm M-F!   
Request your favorite 80's song or become a guest DJ by visiting our
"80's at 8" page here.
Email:
Follow Me At:
http://1015khits.com/category/jennifer-steele/
https://www.facebook.com/Jennifersteelekhits/
https://www.linkedin.com/in/jennifer-steele-84153851
https://twitter.com/jensteelekhits
https://www.instagram.com/jennifersteelekhits/
Me & My Dog Jack!