Hello and Welcome To My Blog!
In Today's Blog………..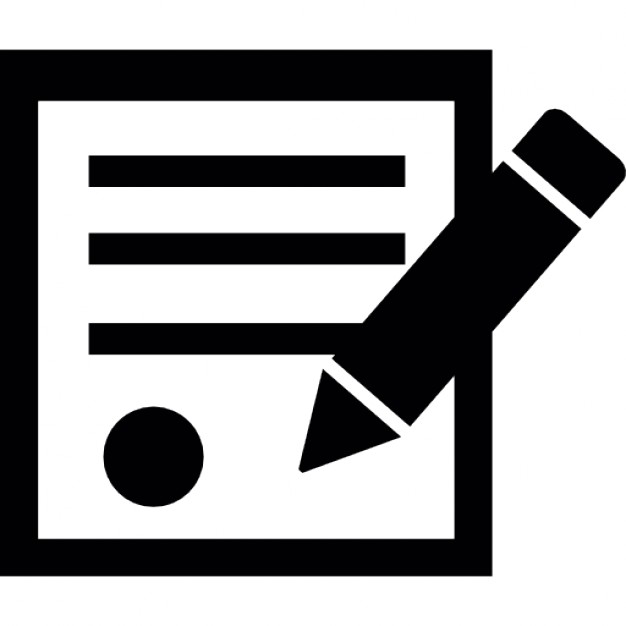 Today's Blog is full of fun! Tom Cruise Flight rumors answered, what to get the ultimate Ghostbuster's fan & Karaoke for bad singers!!! Read on & Happy Weekend-ing!
 Jennifer Steele, M-F 7p-12a, 101.5 K-HITS 
 **Show Stuff!      
 Tom Cruise will personally fly aircraft for Top Gun sequel (but not fighter jets)!
It's one of those headlines that makes you think: "That's probably not true … but it might be true."
The story making the rounds is that production has halted on Top Gun: Maverickso star Tom Cruise can take some time and learn to personally fly Navy fighter jets. The story first took off in the U.K. tabloids (always a dependable source for future-debunked news). Click here for more! 
Want to own your own Ghostbusters Proton Pack?
Cool Stuff: This Is the Best 'Ghostbusters' Proton Pack Replica Ever Made!
There have been several Ghostbusters proton pack replicas released over the years, but none of them have ever looked as good as this collaboration between ANOVOS, SonyArchives and Ghost Corps.
The Ghostbusters proton pack has been given an incredible new replica that has been carefully molded, built and painted to look like Egon Spenger's own proton pack from the movie. There's no better time to thrown an unlicensed nuclear accelerator on your back.
The Best Karaoke Songs For Horrible Singers!!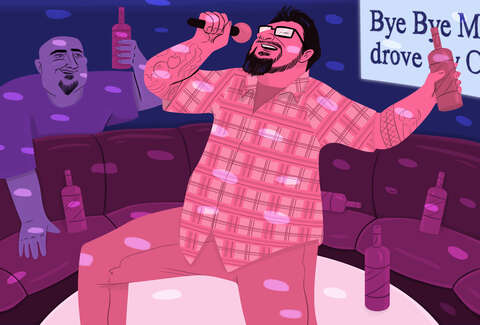 On any given night, a trained singer could get up and belt out a Celine Dion song and bore everyone to death, while a terrible singer who was great at karaoke (that is to say: kept the audience engaged, had a sense of humor about themselves, and was fun to watch) could win over the night.
With that in mind, here's a list of 10 standby songs for any terrible singers wanting to stretch into karaoke territory. Some of them require actual singing. Others are mainly instrumental. But the key element to all of them is that they allow the performer to have fun without worrying about whether or not he or she or they are hitting the right notes 100% of the time. That's not — and has never — been the point of doing great karaoke. Click here! 
The 80's at 8!

Don't forget to check out "The 80's at 8" at 8am & 8pm M-F!   
Request your favorite 80's song or become a guest DJ by visiting our
"80's at 8" page here.
Email:
Follow Me At:
http://1015khits.com/category/jennifer-steele/
https://www.facebook.com/Jennifersteelekhits/
https://www.linkedin.com/in/jennifer-steele-84153851
https://twitter.com/jensteelekhits
https://www.instagram.com/jennifersteelekhits/
Me & My Dog Jack!