Hello and Welcome To My Blog!
In Today's Blog………..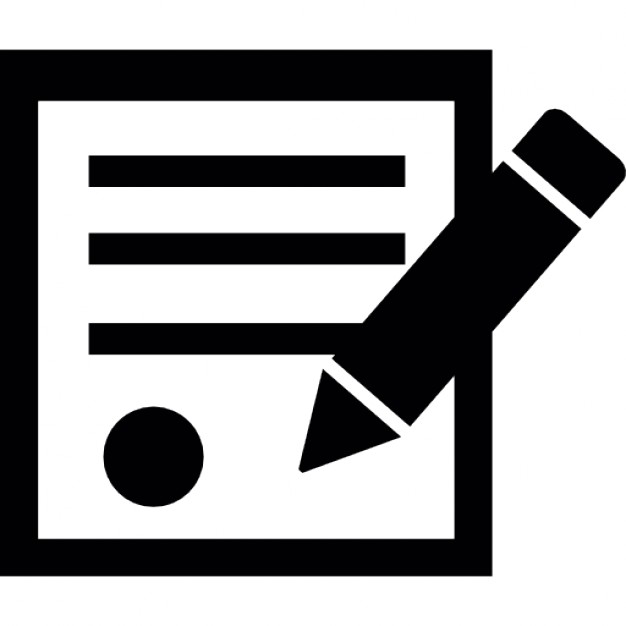 Today's blog is pretty patriotic with some Top Gun News & A favorite K-Hits artist who just became a US Citizen!!! Read on & God Bless America!! 
 Jennifer Steele, M-F 7p-12a, 101.5 K-HITS 
 **Show Stuff!      
TOP GUN: 'MAVERICK' SET PHOTOS REVEAL TOM CRUISE'S FIGHTER JET!
New photos from the set of Top Gun: Maverick suggest that Tom Cruise's Pete "Maverick" Mitchell might find himself in the cockpit of a stealth jet. Images that leaked in September showed that Mav had upgraded from the 80s-era F-14 Tomcat he flew in the original movie to an F/A-18F Super Hornet! For more & to see the pics click here! 
Taco Bell offering holiday sweaters, Thanksgiving recipe!
Taco Bell teamed up with Tipsy Elves to release a line of taco-themed sweaters and leggings fit for the holidays! Click here to see! 
Billy Idol becomes US citizen, holds flag as he takes oath!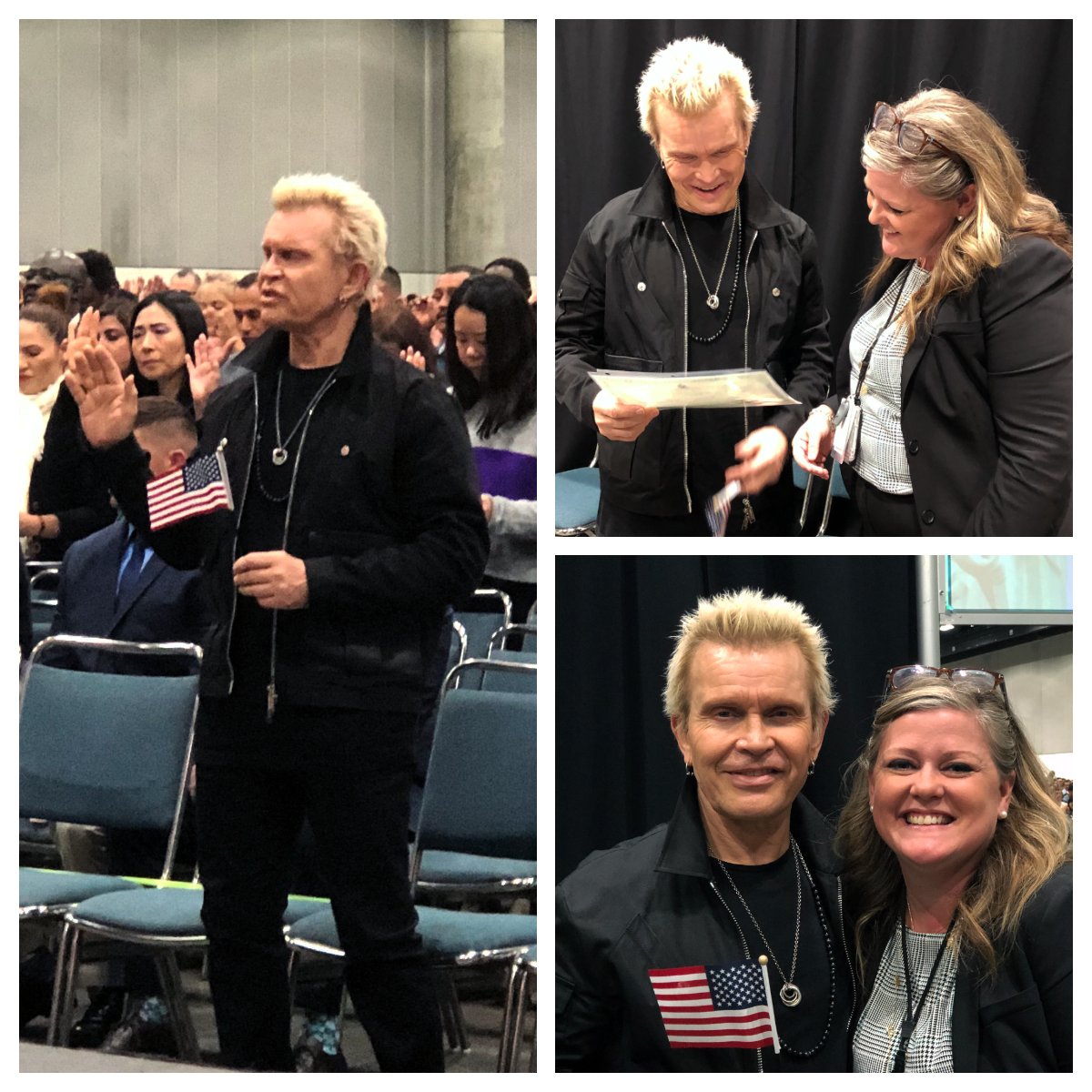 Billy Idol became a U.S. citizen on Wednesday in Los Angeles, holding the American flag as he took the Naturalization Oath of Allegiance. The U.S. Citizenship and Immigration Services tweeted out a collage of images of the 62-year-old rock star in the ceremony. I think this is fantastic news! What a great thank you to the USA for his success here!
The 80's at 8!

Don't forget to check out "The 80's at 8" at 8am & 8pm M-F!   
Request your favorite 80's song or become a guest DJ by visiting our
"80's at 8" page here.
Email:
Follow Me At:
http://1015khits.com/category/jennifer-steele/
https://www.facebook.com/Jennifersteelekhits/
https://www.linkedin.com/in/jennifer-steele-84153851
https://twitter.com/jensteelekhits
https://www.instagram.com/jennifersteelekhits/
Me & My Dog Jack!