Hello and Welcome To My Blog!
In Today's Blog………..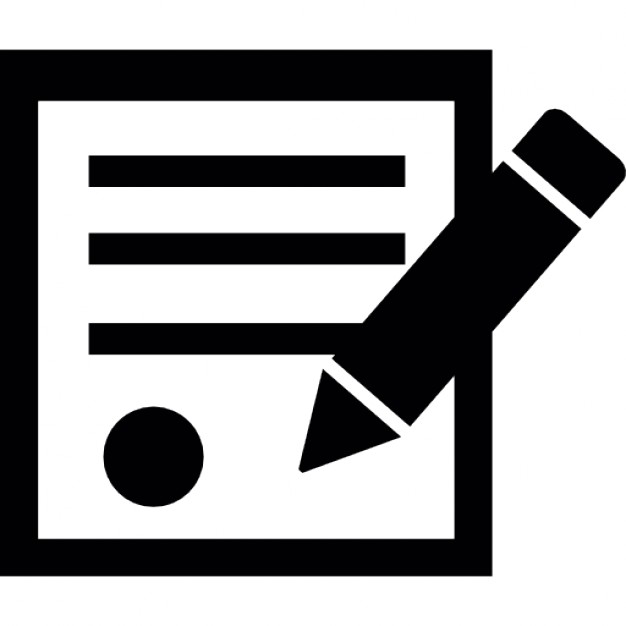 Exciting stuff today as The Stones announce their US Tour Dates! Also, great TV Show gift ideas & when Sacramento area schools will go back to school! Read on!
Jennifer Steele, M-F 7p-12a, 101.5 K-HITS 
 **Show Stuff!      
 ROLLING STONES ANNOUNCE 2019 U.S. 'NO FILTER' TOUR!
The Rolling Stones will bring their No Filter tour to stadiums across the U.S. beginning in the spring. The run will mark their first concerts in the States since the shows surrounding the Desert Trip festival in October 2016. To see the list of tour dates & venues – click here! 
All Sacramento-area schools shut this week, due to smoke or holiday. Here's when they plan to reopen:
School's out this week in the smoky Sacramento region – not just for public K-12 schools, but for local community colleges, UC Davis and Sacramento State as well.
The colleges and universities closed their campuses the entirety of this week due to poor air quality from wildfire smoke coming from the Camp Fire in Butte County. Public K-12 schools closed as scheduled for Thanksgiving week. Click here for more! 
From 'The Office' to 'Game of Thrones,' these are the best TV show gifts!
Know someone who cannot get enough of their favorite TV Show??? Yes? Well this story will help you out BIG TIME! Click here for gifts that will not disappoint!!
The 80's at 8!

Don't forget to check out "The 80's at 8" at 8am & 8pm M-F!   
Request your favorite 80's song or become a guest DJ by visiting our
"80's at 8" page here.
Email:
Follow Me At:
http://1015khits.com/category/jennifer-steele/
https://www.facebook.com/Jennifersteelekhits/
https://www.linkedin.com/in/jennifer-steele-84153851
https://twitter.com/jensteelekhits
https://www.instagram.com/jennifersteelekhits/
Me & My Dog Jack!