Hello and Welcome To My Wednesday Blog!
In Today's Blog………..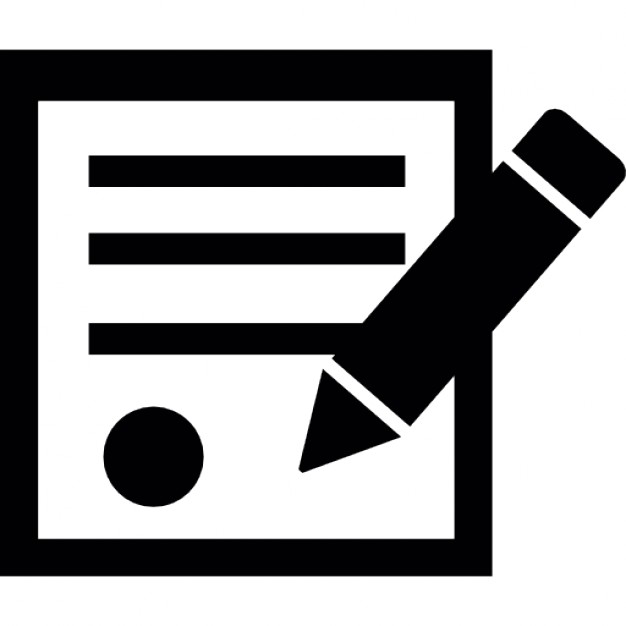 All Things Thanksgiving! From The Jennifer Steele Show Crew to you and yours – We wish you a happy Holiday filled with friends, family, good memories….. and maybe a little alcohol…for some people- LOL Have a great day & we will see you on Friday! – 
 Jennifer Steele, M-F 7p-12a, 101.5 K-HITS 
 **Show Stuff!      
 Friends – Joey's Thanksgiving Pants!
The 80's at 8!

Don't forget to check out "The 80's at 8" at 8am & 8pm M-F!   
Request your favorite 80's song or become a guest DJ by visiting our
"80's at 8" page here.
Email:
Follow Me At:
http://1015khits.com/category/jennifer-steele/
https://www.facebook.com/Jennifersteelekhits/
https://www.linkedin.com/in/jennifer-steele-84153851
https://twitter.com/jensteelekhits
https://www.instagram.com/jennifersteelekhits/
Me & My Dog Jack!