Hello and Welcome To My Blog!
In Today's Blog………..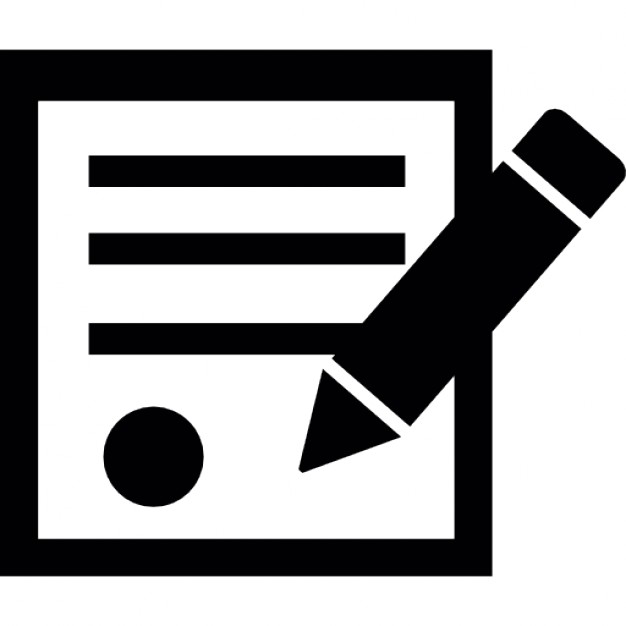 Happy Monday! I hope you had a fantastic holiday! Traveling soon? Check out which airlines are the best & worst below! Also if you are a soda lover you have to read the new info about soda! Have a great rest of your day and enjoy!!
 Jennifer Steele, M-F 7p-12a, 101.5 K-HITS 
 **Show Stuff!      
Laugh For A Good Cause!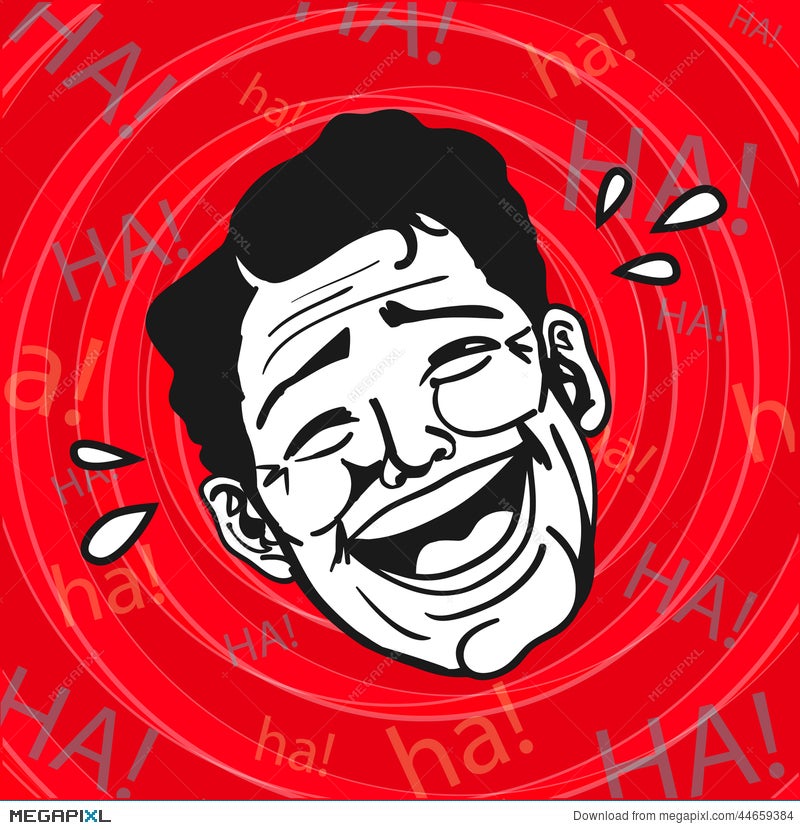 TLCS, one of Sacramento's leading mental health and supportive housing service providers, presents the 6th annual "Stand Up Sacramento Comedy Showcase" benefiting TLCS programs and services. Happening on November 28, 2018, Stand Up Sacramento will bring laughter and heartfelt giving to Sacramento in support of thousands of unsheltered individuals struggling with severe mental health issues. The Stand Up Sacramento comedy lineup includes top national names: JR De Guzman, Lance Woods, Diego Curiel, and Jimmy Earll. Sponsorship opportunities and VIP and General Admission tickets are available now at www.TLCSSac.org/events
The Best And Worst Airlines To Fly During The Holidays-
Is there really ever a good time to fly anymore?
If you're wondering about the best and worst airlines to fly during the holidays, you need to talk to Brent Bowen.
He's the Embry-Riddle Aeronautical University professor who publishes the Airline Quality Rating (AQR), a respected gauge of airline performance. Turns out Delta is #1! His list is out and you can click here for all the details! 
Study finds that drinking SODA is SO BAD for you!!
The sugar fans among us may search for the benefits of our favorite snacks, like the protein in a peanut-butter cup or the fiber in an oatmeal cookie. But a new study reports that there is no such upside to consuming sugar-filled sodas, making these beverages one of the worst possible ways to ingest sugar, especially if you're at risk for diabetes. For more click here! 
The 80's at 8!

Don't forget to check out "The 80's at 8" at 8am & 8pm M-F!   
Request your favorite 80's song or become a guest DJ by visiting our
"80's at 8" page here.
Email:
Follow Me At:
http://1015khits.com/category/jennifer-steele/
https://www.facebook.com/Jennifersteelekhits/
https://www.linkedin.com/in/jennifer-steele-84153851
https://twitter.com/jensteelekhits
https://www.instagram.com/jennifersteelekhits/
Me & My Dog Jack!