Hello and Welcome To My Thursday Blog!
In Today's Blog………..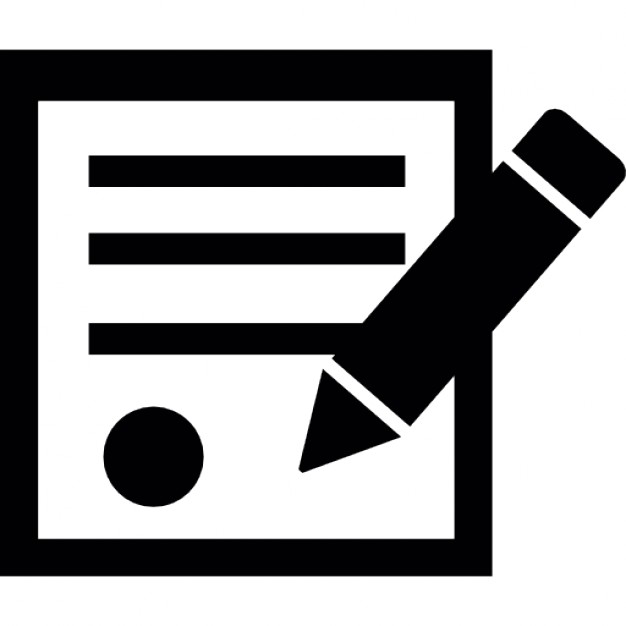 From your dog's food to frozen pizza, today's blog has you covered! With a little Will Shatner Christmas Song to put you in the holiday mood!
 Jennifer Steele, M-F 7p-12a, 101.5 K-HITS 
 **Show Stuff!      
WATCH BILLY GIBBONS ROCK UP WILLIAM SHATNER'S 'RUDOLF THE RED-NOSED REINDEER'!
The track appears on a new LP titled Shatner Claus: The Christmas Album, which also includes guest appearances by Iggy Pop, Henry Rollins and members of the Cars, Lynyrd Skynyrd and Jethro Tull.
Sunshine Mills recalls several dog food brands-
Sunshine Mills, Inc. is recalling several brands of dog food because they could have elevated levels of vitamin D, which can lead to serious health issues.
Bags affected have a "Best Buy Date Code" of Nov. 1, 2018 through Nov. 8, 2019. These products have been distributed in retail stores within the U.S. and several other countries, per the U.S. Food & Drug Administration. Get the full list of recalled foods here.
Frozen Pizzas, Ranked by How Close to Delivery They Taste!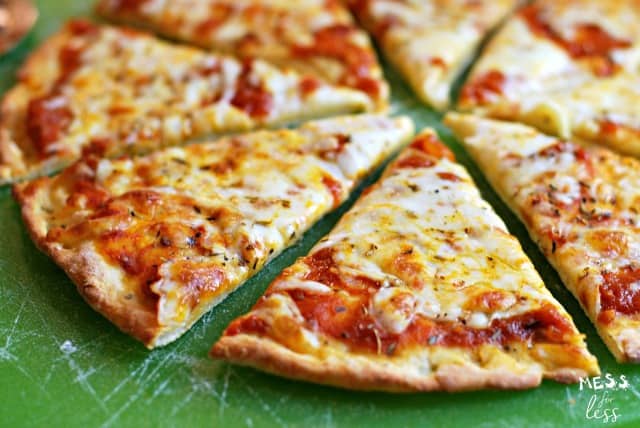 They say there's no such thing as bad pizza, but that hasn't stopped the frozen-food industry from waging a decades-long experiment to disprove that old adage. Still, advances in rising-crust science have forced purveyors to step up their game. We're living in the golden age of frozen pizza, and some are even better than the chains. See the full list of the Best Frozen Pizzas Here! 
The 80's at 8!

Don't forget to check out "The 80's at 8" at 8am & 8pm M-F!   
Request your favorite 80's song or become a guest DJ by visiting our
"80's at 8" page here.
Email:
Follow Me At:
http://1015khits.com/category/jennifer-steele/
https://www.facebook.com/Jennifersteelekhits/
https://www.linkedin.com/in/jennifer-steele-84153851
https://twitter.com/jensteelekhits
https://www.instagram.com/jennifersteelekhits/
Me & My Dog Jack!