Hello and Welcome To My Friday Blog!
In Today's Blog………..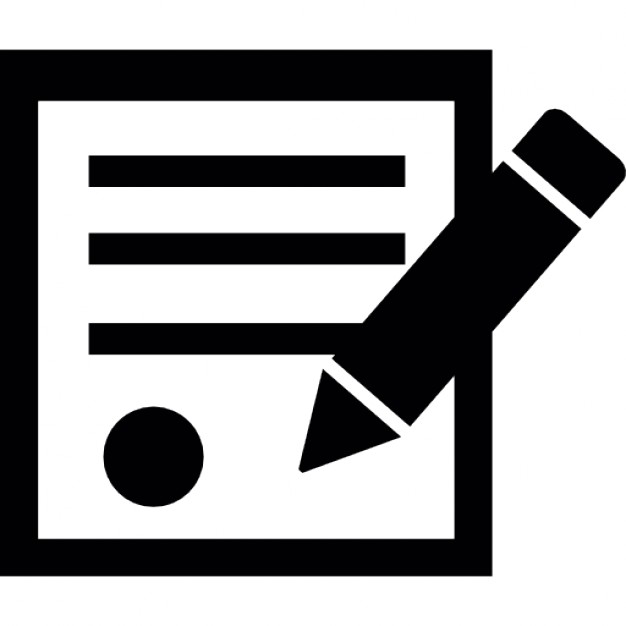 Jennifer Steele, M-F 7p-12a, 101.5 K-HITS 
 **Show Stuff!      
You Don't Want Fries With That!
While French fries may be delicious you may want to think twice before ordering a side of them with your lunch or dinner. That's because experts say they aren't healthy for you, with one professor labeling them "starch bombs." Read more here! 
Apple watches could add two years to your life!
In a new study, Volunteers were more physically active when they used an Apple Watch paired with a reward scheme, compared to those without.
Researchers found participants had 4.8 extra days of activity per month, which they said translates into two extra years of life.
The largest improvements were seen among those who were overweight and those who were the least active to begin with, the study on 400,000 people showed!
Smart Ways To Save During The Holidays!
If you've already put a serious dent in your holiday budget and it's not even December yet, it's time to shop smart and save. Here are some ways to take care of everyone on your list and still spend less this holiday season. Click Here! 
The 80's at 8!

Don't forget to check out "The 80's at 8" at 8am & 8pm M-F!   
Request your favorite 80's song or become a guest DJ by visiting our
"80's at 8" page here.
Email:
Follow Me At:
http://1015khits.com/category/jennifer-steele/
https://www.facebook.com/Jennifersteelekhits/
https://www.linkedin.com/in/jennifer-steele-84153851
https://twitter.com/jensteelekhits
https://www.instagram.com/jennifersteelekhits/
Me & My Dog Jack!