Hello and Welcome To My Blog!
In Today's Blog………..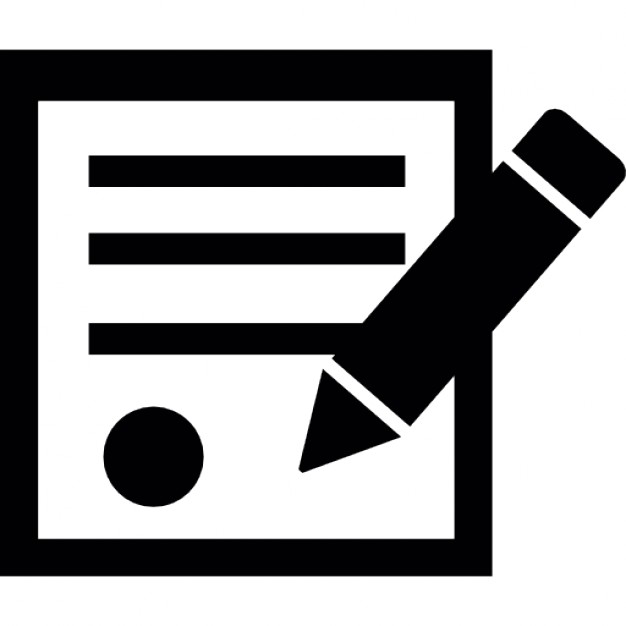 Today's blog holds some juicy nuggets for you! One of the hottest bands right now just announced a tour and the people who helped make Michael Jackson's "THRILLER" are talking about the making of the short video film… Who remembers where they were the first time they saw it?? I was at a classmates house (one of the only one's who had cable at that point!) We scheduled the viewing like it was a birthday party and my entire class was there!! Happy remembering!!
SIDE NOTE-
As the colder weather takes over, let's don't forget about those less fortunate than ourselves- those people who are forced to be outside all day & all night long. if you have extras why not throw some clean blankets, sleeping bags, jackets, scarves, hats or socks in the car? If you see someone in need don't be afraid to ask them if they could use a blanket or coat? Most of the people I have encountered are grateful and appreciative😊 Don't be afraid to pay it forward. God Bless💕 – JS
 Jennifer Steele, M-F 7p-12a, 101.5 K-HITS 
 **Show Stuff!      
 Can You Name These Old-School Comedy Legends?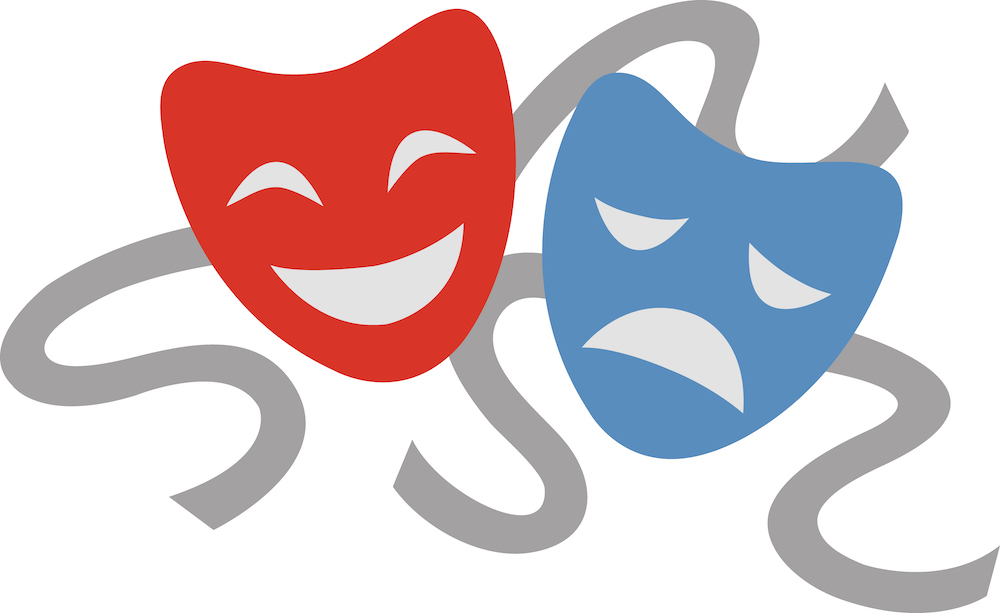 Take the quiz and see Click Here! 
QUEEN + ADAM LAMBERT ANNOUNCE 2019 NORTH AMERICAN 'RHAPSODY' TOUR!
Hot on the heels of the success of Bohemian Rhapsody, Queen + Adam Lambert have announced that they will tour North America in the summer of 2019. They announced a 23-date trek, called "Rhapsody," with a brand-new production that a press release calls "as experimental and rule-defying as the hit-packed Queen back catalog." More info here!
Michael Jackson's 'Thriller' at 35: A Look Back at the Iconic Music Video By Those Who Made It!

Sunday (Dec. 2) marks 35 years since the debut of Michael Jackson's ground-breaking "Thriller" music video, which premiered on MTV and launched a dance craze, a red-jacket fashion favorite, and more pricey and ambitious videos by other top-tier artists.
The 14-minute "short film," as the late singer preferred to call it, was shot on 35mm in downtown Los Angeles in the middle of the night. It was directed John Landis (National Lampoon's Animal House, The Blues Brothers, An American Werewolf in London), and written by Landis and Jackson. Read More here! 
The 80's at 8!

Don't forget to check out "The 80's at 8" at 8am & 8pm M-F!   
Request your favorite 80's song or become a guest DJ by visiting our
"80's at 8" page here.
Email:
Follow Me At:
http://1015khits.com/category/jennifer-steele/
https://www.facebook.com/Jennifersteelekhits/
https://www.linkedin.com/in/jennifer-steele-84153851
https://twitter.com/jensteelekhits
https://www.instagram.com/jennifersteelekhits/
Me & My Dog Jack!