Hello and Welcome To My Blog!
In Today's Blog………..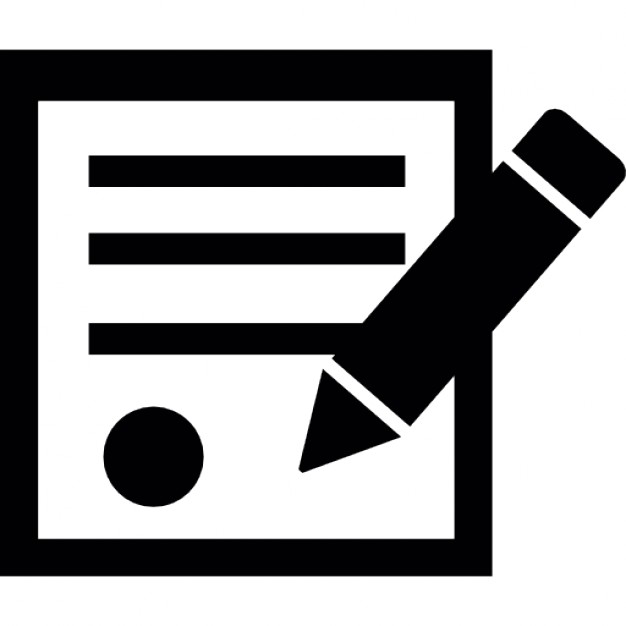 Where to find free cookies for national Cookie Day! Also, a Prince Musical?? And how gross is your phone …. really??? Find out below!
 Jennifer Steele, M-F 7p-12a, 101.5 K-HITS 
 **Show Stuff!      
 It's National Cookie Day!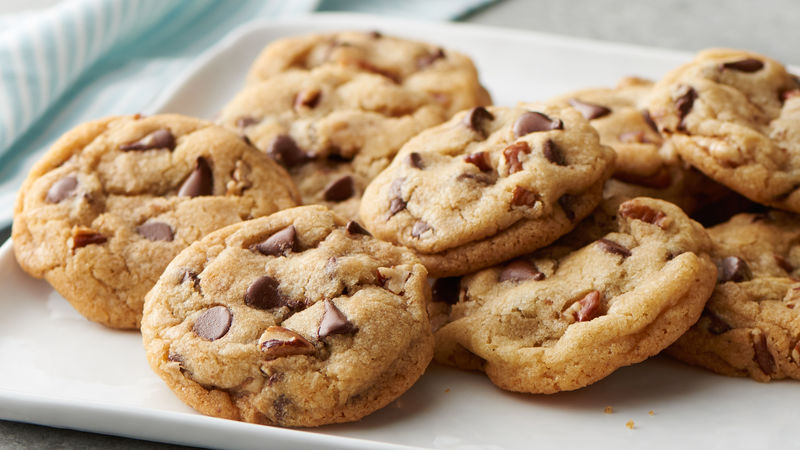 Tuesday may not be so crummy after all……
Dec. 4 is a made-up holiday for one of the most popular desserts. It's National Cookie Day, which is the perfect excuse to search for sweet savings. (It also happens to be National Dice Day and National Sock Day- but we are going to focus on cookies!) Click here! 
Prince's Songs Will Soundtrack a New, Mamma Mia–Style Movie Musical!
Prince's music will soon turn the silver screen purple: Variety reports that Universal Pictures has acquired the rights to many songs from Prince's catalog and is developing an original musical inspired by his hits. Click here for more!! 
Just how dirty is your phone? Ewwwwwwwwwww…..

You may want to think twice next time you put your phone up to your face. A new study took swab samples from Smartphones and found they are actually seven times dirtier than a toilet seat. While toilet seats had bacteria in around 220 areas of the seat, a mobile phone had bacteria in 1,479 spots. And if you think you're fine because your phone is in a case, think again. Leather cases had the worst amount of bacteria, while plastic cases, while easier to clean, still had more than six times what you'd find on a toilet seat! Um, Gross!
The 80's at 8!

Don't forget to check out "The 80's at 8" at 8am & 8pm M-F!   
Request your favorite 80's song or become a guest DJ by visiting our
"80's at 8" page here.
Email:
Follow Me At:
http://1015khits.com/category/jennifer-steele/
https://www.facebook.com/Jennifersteelekhits/
https://www.linkedin.com/in/jennifer-steele-84153851
https://twitter.com/jensteelekhits
https://www.instagram.com/jennifersteelekhits/
Me & My Dog Jack!