Hello and Welcome To My Blog!
In Today's Blog………..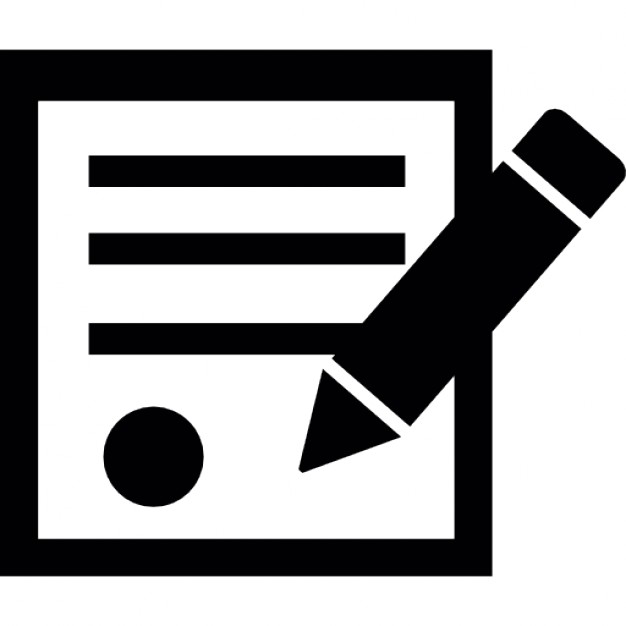 We're off to see the wizard! how much do you know about the original movie? Find out below! Plus last minute Christmas Hacks to help you out!! Enjoy!
 Jennifer Steele, M-F 7p-12a, 101.5 K-HITS 
 **Show Stuff!      
 LAST-MINUTE HOLIDAY HACKS
THE PERFECT CHRISTMAS DOESN'T HAVE TO BE PLANNED MONTHS IN ADVANCE. IT'S NEVER TOO LATE TO CREATE A SPECIAL, MEMORABLE HOLIDAY!
Creating memories, establishing or continuing traditions, and just spending time together celebrating the season with the ones you love is what this season is about!! . Here are just a few ways to decorate, celebrate, and enjoy the holidays without the stress!
Click Here! 
Here's what happens to unsold Christmas trees!
Firs. Pines. Spruces. Cedars.
Millions of these prickly evergreens are chopped, shipped, sold and decorated every holiday season. So what happens to the lonely pre-cut trees with sparse spots and broken limbs that never make it to a toasty family room corner? Click Here to See!
How Much Do You Know About The Wizard Of Oz?

Released in 1939, The Wizard of Oz is one of the most beloved films of all time. Based on the writings of L. Frank Baum, the groundbreaking movie delighted audiences with its use of Technicolor, costuming and makeup, memorable songs, and elaborate special effects. It won two Academy Awards and was nominated for a total of six. Put your Wizard of Oz knowledge to the test now and see just how much you know about the film. We're off to see the Wizard… good luck! Click here! 
The 80's at 8!

Don't forget to check out "The 80's at 8" at 8am & 8pm M-F!   
Request your favorite 80's song or become a guest DJ by visiting our
"80's at 8" page here.
Email:
Follow Me At:
http://1015khits.com/category/jennifer-steele/
https://www.facebook.com/Jennifersteelekhits/
https://www.linkedin.com/in/jennifer-steele-84153851
https://twitter.com/jensteelekhits
https://www.instagram.com/jennifersteelekhits/
Me & My Dog Jack!