The Jennifer Steele Show * 1/3/19
Hello and Welcome To My Blog!
In Today's Blog………..
Trying to lose weight? Check the top diets for the new year listed below! Also
FOREIGNER is doing something special for Shriner's Hospital…. Read on & Happy New Year!
Jennifer Steele, M-F 7p-12a, 101.5 K-HITS 
 **Show Stuff!      
41 Best Diets Overall!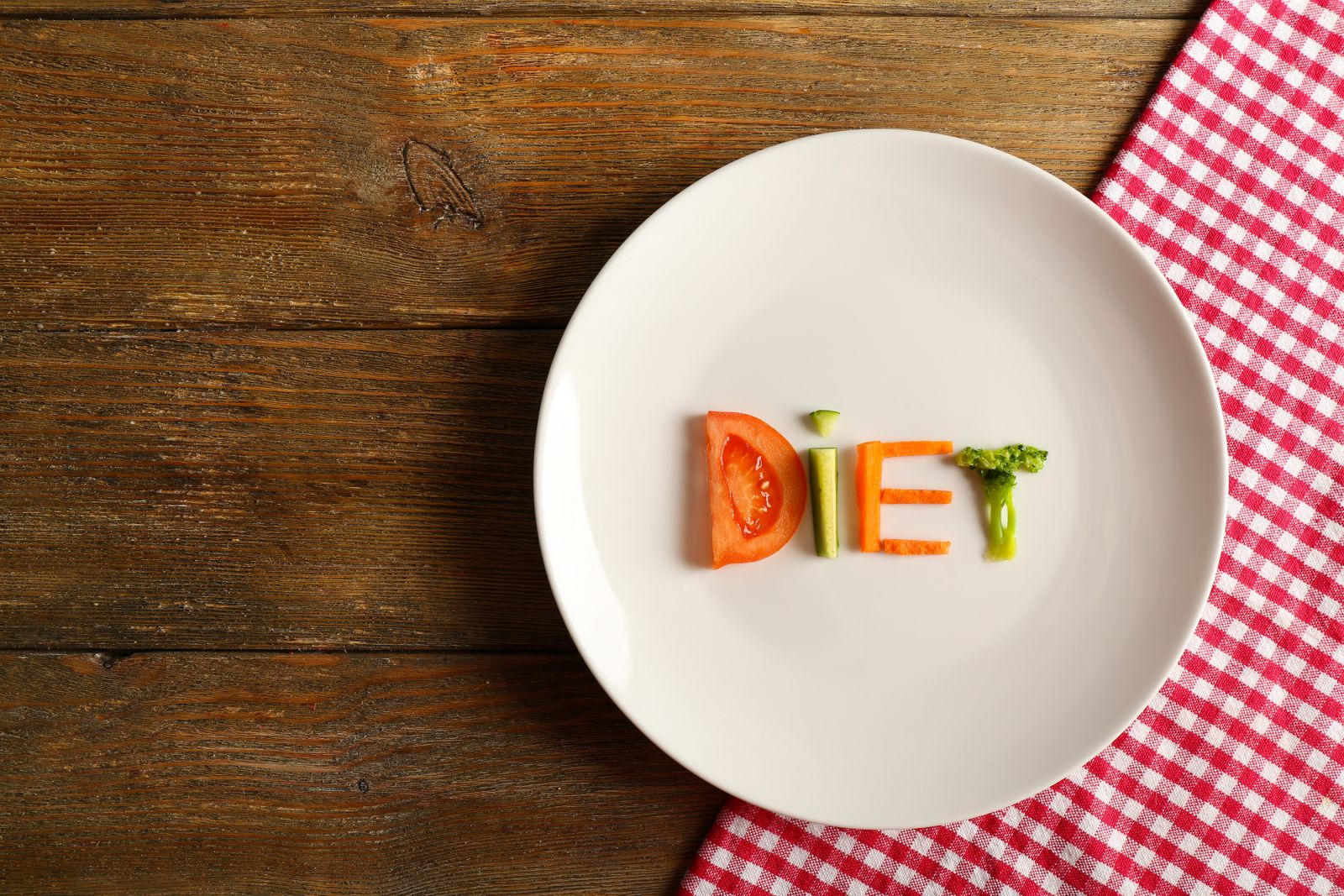 The Best Diets Overall!
U.S. News evaluated and ranked 41 diets with input from a panel of health experts. To be top-rated, a diet had to be safe, relatively easy to follow, nutritious and effective for weight loss. It also had to be stellar at preventing diabetes and heart disease. Click on to see which diets came out ahead. Click here for more!
FOREIGNER Donates Proceeds From New Version Of 'I Want To Know What Love Is' To Shriners Hospitals For Children!
FOREIGNER, the classic British-American rock band, has announced that it is donating proceeds from a new version of its hit song "I Want To Know What Love Is" to Shriners Hospitals For Children. FOREIGNER recently recorded the song and created a new music video featuring Shriners Hospitals For Children patients. The new release is available for download on Google Play and iTunes beginning January 1. Fans can visit www.showthemlove.org to download or pre-order the album. Click here for More! 
https://youtu.be/t6sYYkhW_OA
The 80's at 8!

Don't forget to check out "The 80's at 8" at 8am & 8pm M-F!   
Request your favorite 80's song or become a guest DJ by visiting our
"80's at 8" page here.
Email:
Follow Me At:
http://1015khits.com/category/jennifer-steele/
https://www.facebook.com/Jennifersteelekhits/
https://www.linkedin.com/in/jennifer-steele-84153851
https://twitter.com/jensteelekhits
https://www.instagram.com/jennifersteelekhits/
Me & My Dog Jack!