Hello and Welcome To My Blog!
In Today's Blog………..
Today in the Blog- Going out tonight? Watching your weight? Low calorie drink options below- PLUS, what if FREDDIE MERCURY, ELTON JOHN AND ROD STEWART were in a band together and a chicken nugget recall you need to know about! Have a great weekend – See you on Monday!
 Jennifer Steele, M-F 7p-12a, 101.5 K-HITS 
 **Show Stuff!      
FREDDIE MERCURY, ELTON JOHN AND ROD STEWART ALMOST FORMED A GROUP!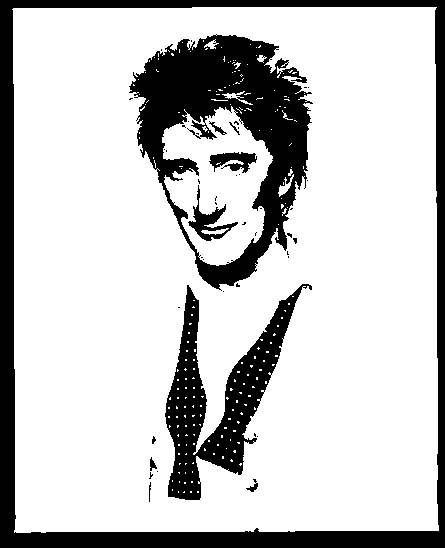 Three of rock's most distinct voices once discussed joining forces.
Apparently Rod Stewart, Freddie Mercury and Elton John nearly formed a supergroup they were going to call Nose, Teeth & Hair, based on their respective physical attributes. Click here for more! 
68,000 pounds of chicken nuggets recalled after consumers find wood in nuggets-
Over 68,000 pounds of chicken nuggets are being recalled after consumers found pieces of wood inside the nuggets.
Perdue Foods, LLC, based in Georgia, issued the recall, affecting 68,244 pounds of ready-to-eat chicken nugget products. For details, click here!
Don't Waste Calories at a Bar: 5 Low-Calorie Cocktails to Order at Happy Hour or Anytime! 
When you're worried about calories, drinking the wrong cocktail can make all the difference. Two drinks out with the girls suddenly turns into a 1,000-calorie night. Vodka sodas are always a safe bet but can get boring quickly. The next time you're out at a bar or restaurant, order one of these cocktails instead — all good and all well under 200 calories! Click here for more! 
The 80's at 8!

Don't forget to check out "The 80's at 8" at 8am & 8pm M-F!   
Request your favorite 80's song or become a guest DJ by visiting our
"80's at 8" page here.
Email:
Follow Me At:
http://1015khits.com/category/jennifer-steele/
https://www.facebook.com/Jennifersteelekhits/
https://www.linkedin.com/in/jennifer-steele-84153851
https://twitter.com/jensteelekhits
https://www.instagram.com/jennifersteelekhits/
Me & My Dog Jack!