Hello and Welcome To My Blog!
In Today's Blog………..
LOT'S going on today kids! First let me say I'm happy to be back to work after being out sick the last few days! Hey, did you know there is a Michael Jackson Musical in the works? Also, What Happens When You Drink a Gallon of Water a Day? Why you should wash avocados & Free tax help! Whew! You better start reading! Happy Thursday!
 Jennifer Steele, M-F 7p-12a, 101.5 K-HITS 
 **Show Stuff!      
What Happens When You Drink a Gallon of Water a Day?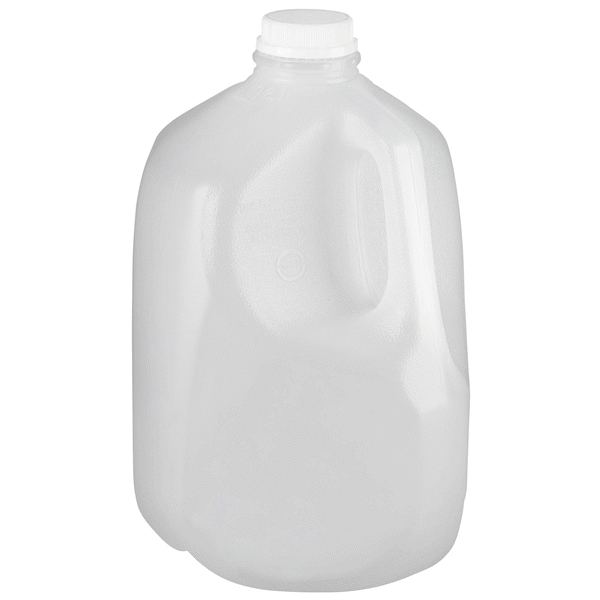 Everyone talks about water being the magic liquid- so what happens if you take the "month long drink a gallon of water a day challenge"?? I found a lady who did- and here is what she found! Click Here!  
Michael Jackson Musical "Don't Stop 'Til You Get Enough" Will Premiere in Chicago Before Broadway!
As reported earlier, the musical is slated to open on Broadway in 2020.  Christopher Wheeldon will direct and choreograph the show, which will focus on Jackson's career in his 20s–30s, incorporating the music icon's hits and a book by twi-time Pulitzer Prize winner Lynn Nottage!   
Click here for more! 
Why you should wash those avocados!

Some important advice for avocado lovers – don't cut it, until you wash it. Harmful bacteria could be on the peel. In fact, a recent sampling by the U.S. Food and Drug Administration (FDA) found that one in five avocados had Listeria bacteria on the peel! Click here for more! 
Got Tax Questions? Get Free Answers on Tax Help Day, January 26, 2019! 
Saturday, January 26, 2019, 9:00 am – 12:00 pm
Maidu Community Center, 1550 Maidu Drive, Roseville, CA
info@csea.org
1-800-TaxPro-5
The 80's at 8!

Don't forget to check out "The 80's at 8" at 8am & 8pm M-F!   
Request your favorite 80's song or become a guest DJ by visiting our
"80's at 8" page here.
Email:
Follow Me At:
http://1015khits.com/category/jennifer-steele/
https://www.facebook.com/Jennifersteelekhits/
https://www.linkedin.com/in/jennifer-steele-84153851
https://twitter.com/jensteelekhits
https://www.instagram.com/jennifersteelekhits/
Me & My Dog Jack!