Hello and Welcome To The Jennifer Steele Blog!
In Today's Blog………..
Today we talk about a Pet Food recall, cheap flights and what your man plans to spend on Valentine's Day! Good to know! Enjoy!!
 Jennifer Steele, M-F 7p-12a, 101.5 K-HITS 
**Hear It First On My Show! You can listen on-line at www.1015khits.com !
 **Show Stuff!      
This is how much most men plan to spend on Valentine's Day!
It's been dubbed one of the most romantic days of the year, but depending on what stage your romantic relationship is at, Valentine's DayOpens a New Window. could end up being a real doozy — especially if you're married.
According to a new study by Lendingtree.com, Opens a New Window.while most men polled on average said they plan to spend $95 on the holiday, that price point dropped to $57 for married couples! Click here for more! 
Dog food recall: How high levels of vitamin D can be toxic for pets!
High levels of vitamin D have prompted several pet food brands to recall dog food in recent months, citing how too much of the nutrient can actually cause health problems. Read more here! 
Southwest offering flights under $100 out of Sacramento!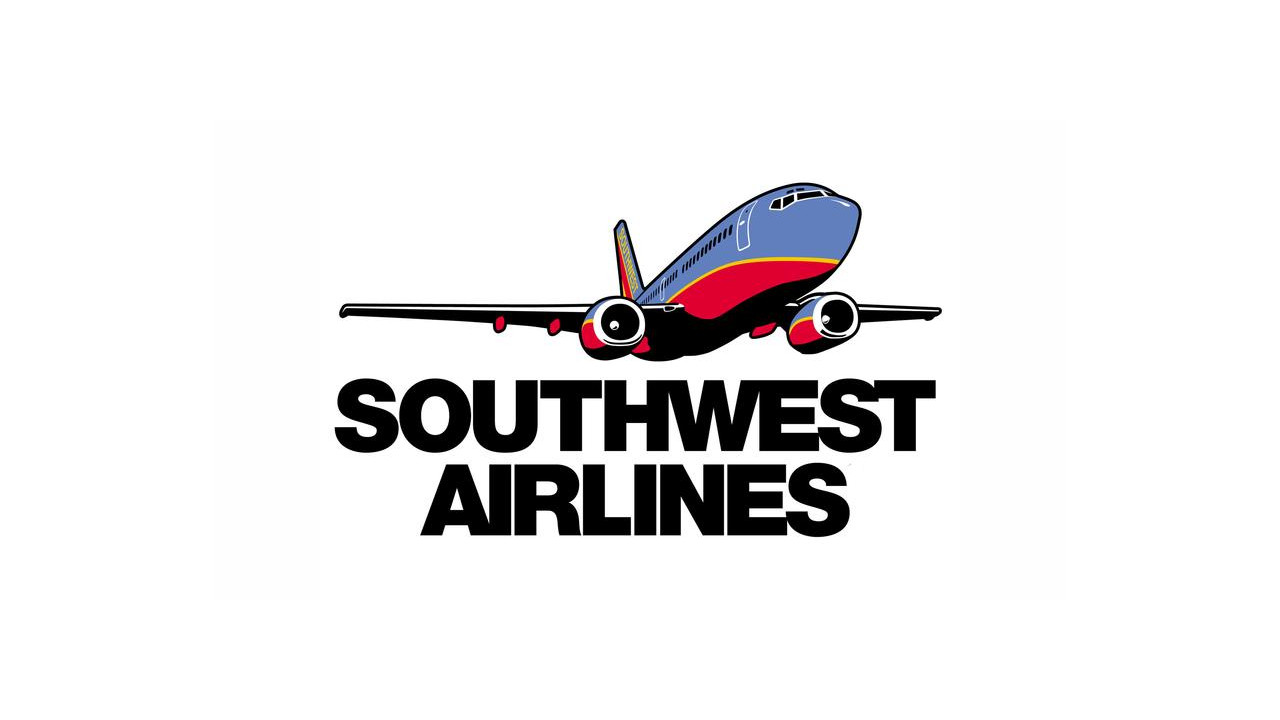 Southwest Airlines announced it is offering discounted tickets as low as $49 to various destinations from the Sacramento International Airport.
Here are some of the places you can take a one-way flight to — all for under $100!
Burbank
Long Beach
Los Angeles
San Diego
Ontario
Orange County
Phoenix
Portland
Salt Lake City
Seattle
As always, there's a catch. You have to book your flight by Feb. 7th – More info here! 
7 songs. 1 theme.
That pretty much sums it up!
Each weeknight at 7:00, I play 7 songs that fit some theme. What's the theme? Listen at 7 to find out and listen along. The funnest part is trying to guess which songs we might play that fit the theme!
Email:
Follow Me At:
You Tube – http://bit.ly/2TAyav1
http://1015khits.com/category/jennifer-steele/
https://www.facebook.com/Jennifersteelekhits/
https://www.linkedin.com/in/jennifer-steele-84153851
https://twitter.com/jensteelekhits
https://www.instagram.com/jennifersteelekhits/
Me & My Dog Jack!